Mix & Celebrate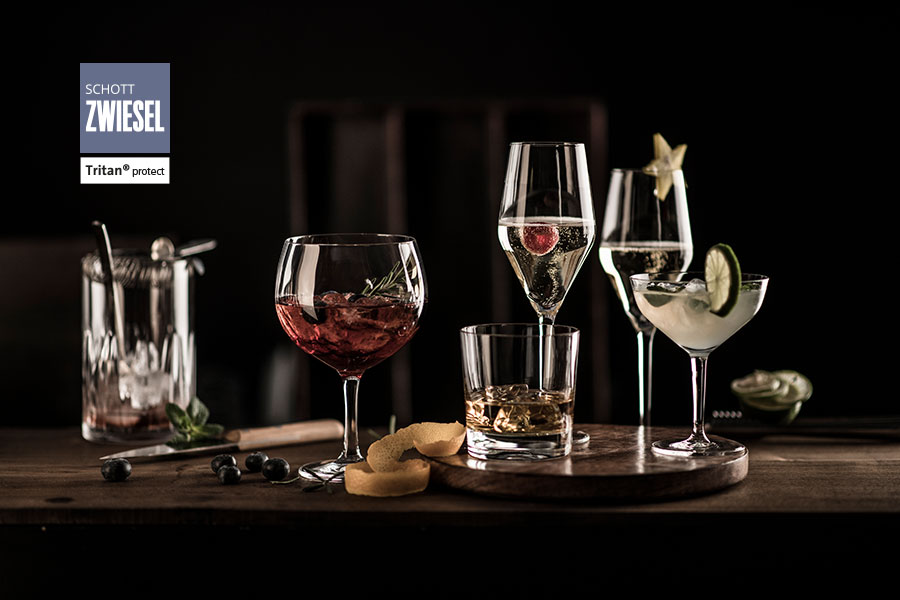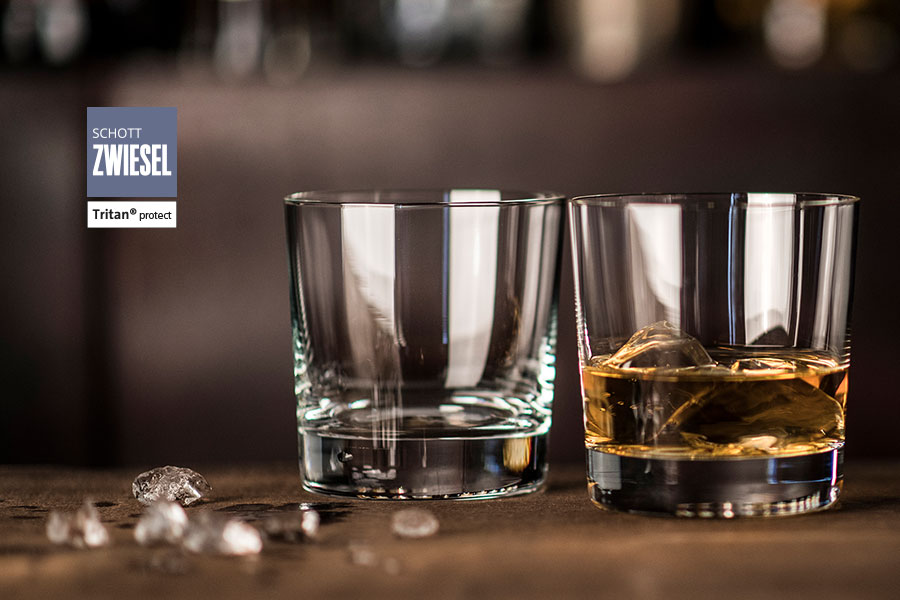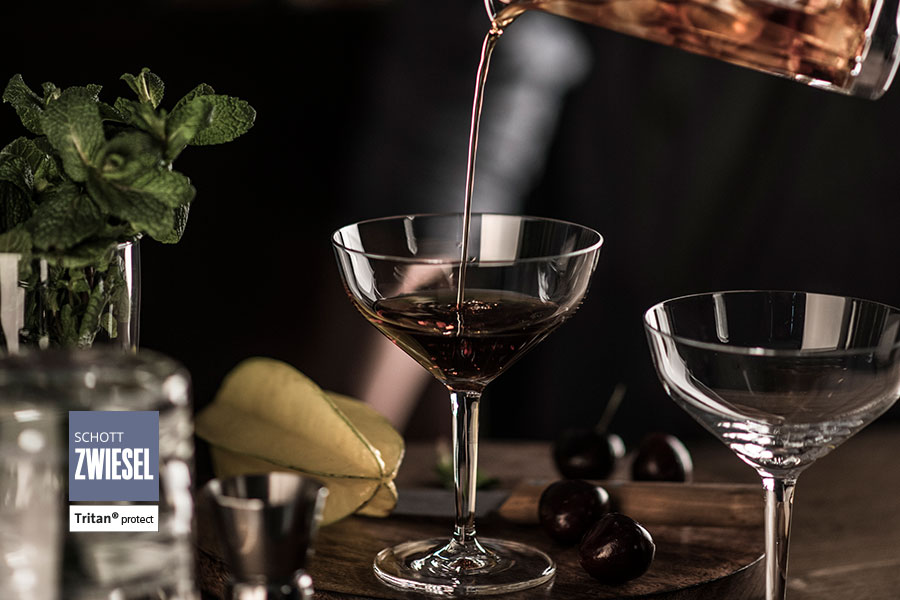 Our new campaign MIX AND CELEBRATE provides a sensual pleasure experience at the next cocktail evening: Joie de vivre, familiar people, plus a special drink of glasses from SCHOTT ZWIESEL. This is MIX AND CELEBRATE: For all cocktail enthusiasts and bartenders who want to create a unique experience for their guests.
AIR / AIR SENSE COLLECTION
BISTRO LINE COLLECTION
CLASSICO COLLECTION
CRU CLASSIC COLLECTION
DIVA COLLECTION
FIESTA COLLECTION
FINESSE COLLECTION
FORTISSIMO COLLECTION
MODO COLLECTION
MONDIAL COLLECTION
PURE COLLECTION
SENSA COLLECTIONTASTE COLLECTION
VINA COLLECTION
Enhance Your Brand with Personalised Engraving
Add a touch of distinction to your brand through personalised engraving, adding character to your brand.
Placing your logo in your customers hand is all the more reason to use glassware of the quality that Schott Zwiesel offers.
Click here to read more about the benefits of personalised glassware.
Contact Frank on frank@houseware.ie or call +353 (0)1 825 2860 for more details and quotations.