Sensa – The Aroma Revolution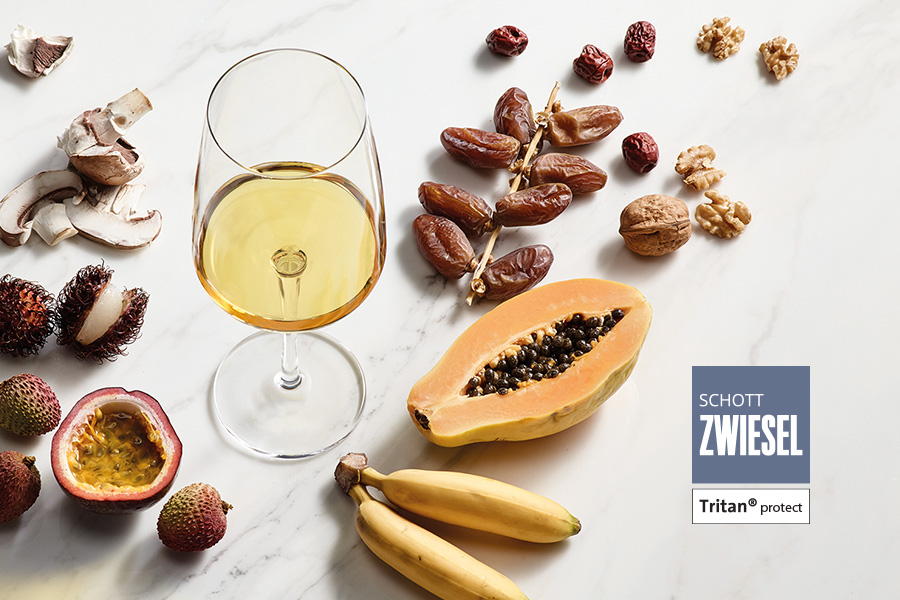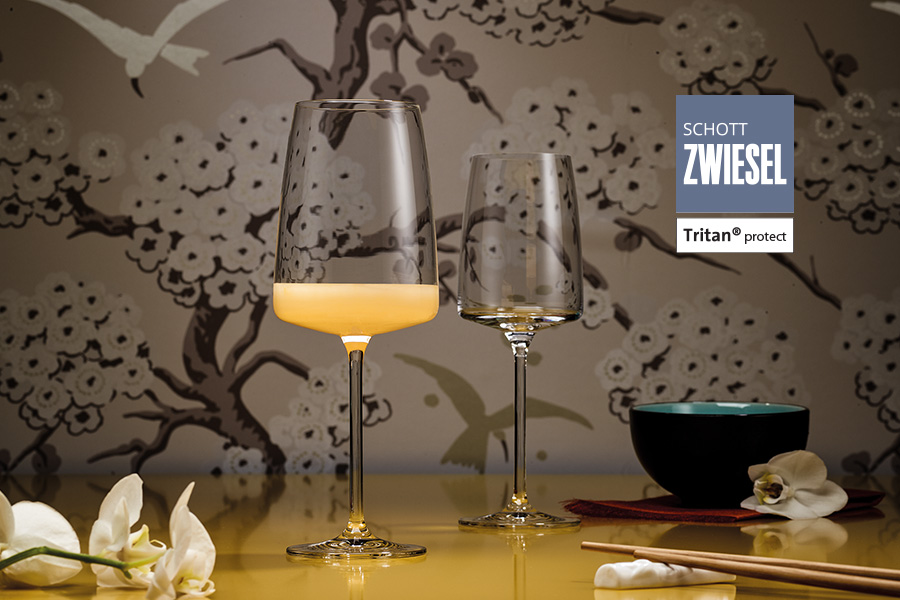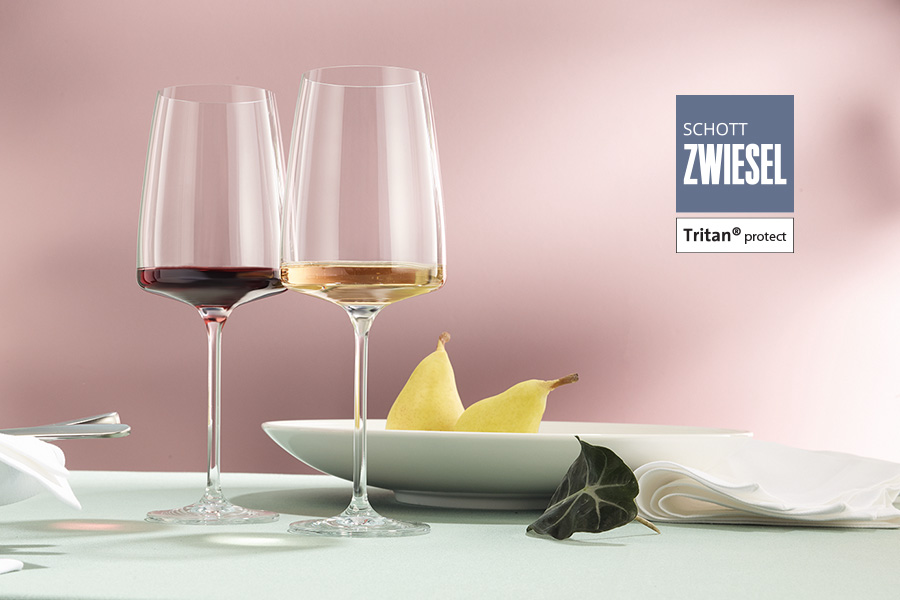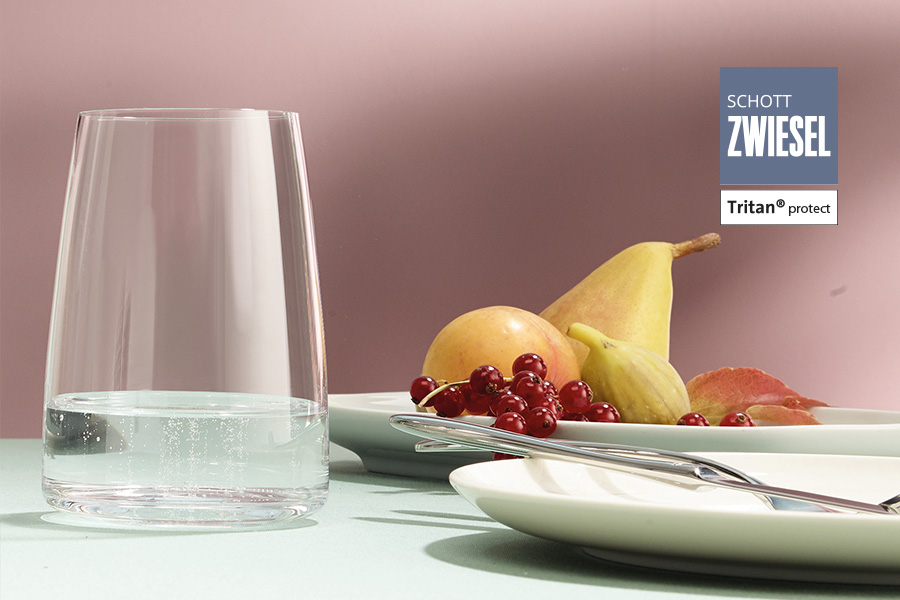 SENSA takes the complexity out of modern wine enjoyment because every glass shape fits exactly one aroma or wine style. The five glass shapes therefore cover all relevant wines and sparkling wines. Each glass has particular characteristics in a typical aroma range, regardless of whether you are serving red wine, white wine or rosО. Only the character, aroma, flavour and taste of a wine decide.
Light wines such as Mueller-Thurgau and fresh Riesling or Portugieser are most at home in SENSA LIGHT & FRESH with its narrow wall. SENSA STRONG & SPICY with its sweeping shape is a perfect companion for expressive wines with a lot of tannins or barrique flavours. With only four glass sizes, SENSA makes it uniquely uncomplicated to serve light-fresh, fruity-refined, velvety-rich or strong-spicy wines, covering the most important wines of the world. Another glass shape for sparkling wine and champagne completes the collection. The thin-walled, filigree series in modern design is made from the especially break resistant Tritan® crystal glass in our Bavarian Forest factory.
AIR / AIR SENSE COLLECTION
BISTRO LINE COLLECTION
CLASSICO COLLECTION
CRU CLASSIC COLLECTION
DIVA COLLECTION
FINESSE COLLECTION
FORTISSIMO COLLECTION
MONDIAL COLLECTION
PURE COLLECTION
TASTE COLLECTION
VINA COLLECTION
BANQUET COLLECTION
CANTO COLLECTION
IVENTO COLLECTION
PRIZMA COLLECTION
VERVINO COLLECTION
Enhance Your Brand with Personalised Engraving
Add a touch of distinction to your brand through personalised engraving, adding character to your brand.
Placing your logo in your customers hand is all the more reason to use glassware of the quality that Schott Zwiesel offers.
Click here to read more about the benefits of personalised glassware.
Contact Frank on frank@houseware.ie or call +353 (0)1 825 2860 for more details and quotations.