The Pure Collection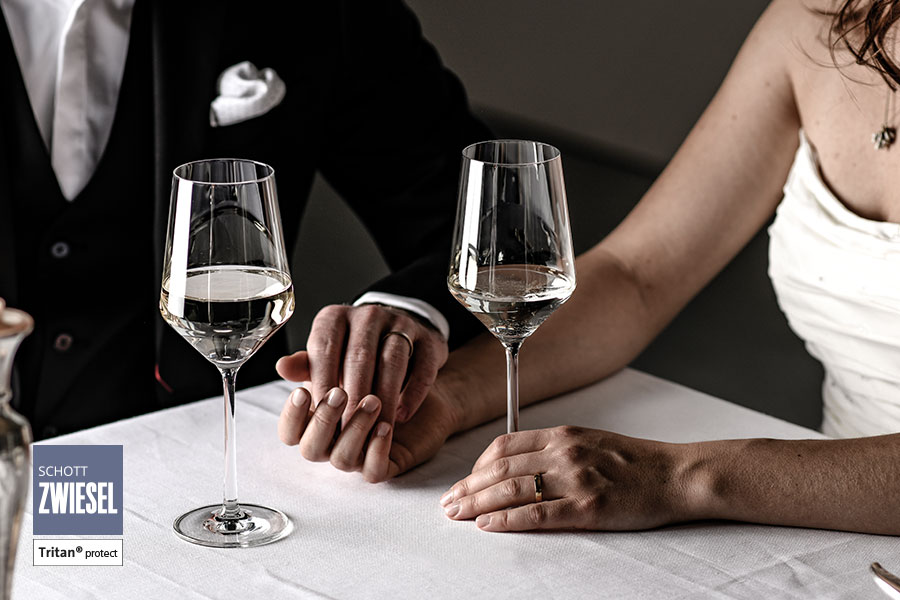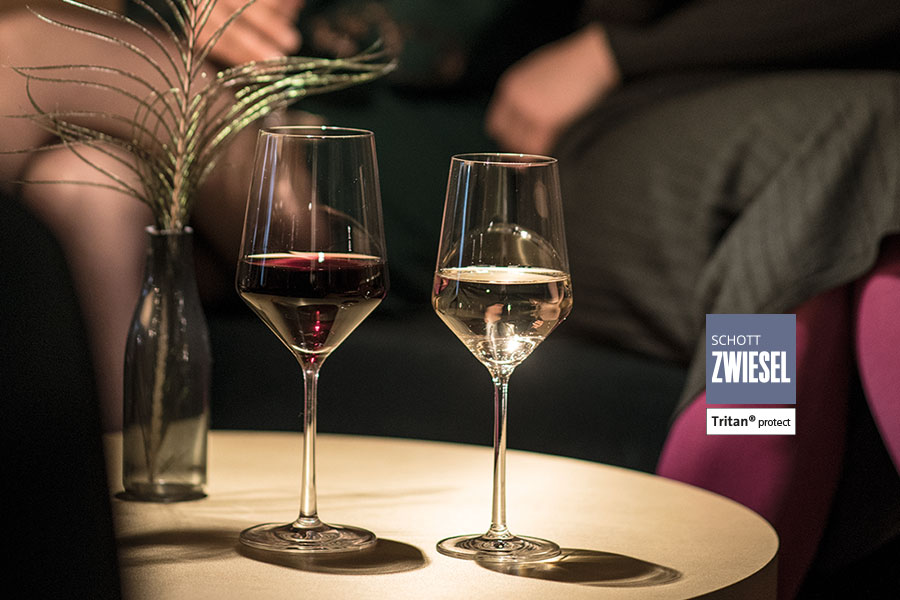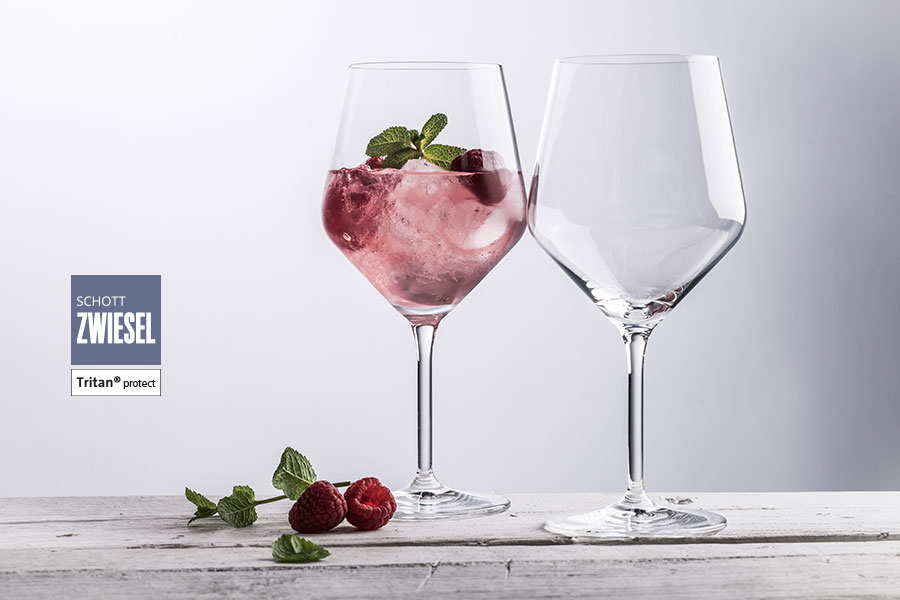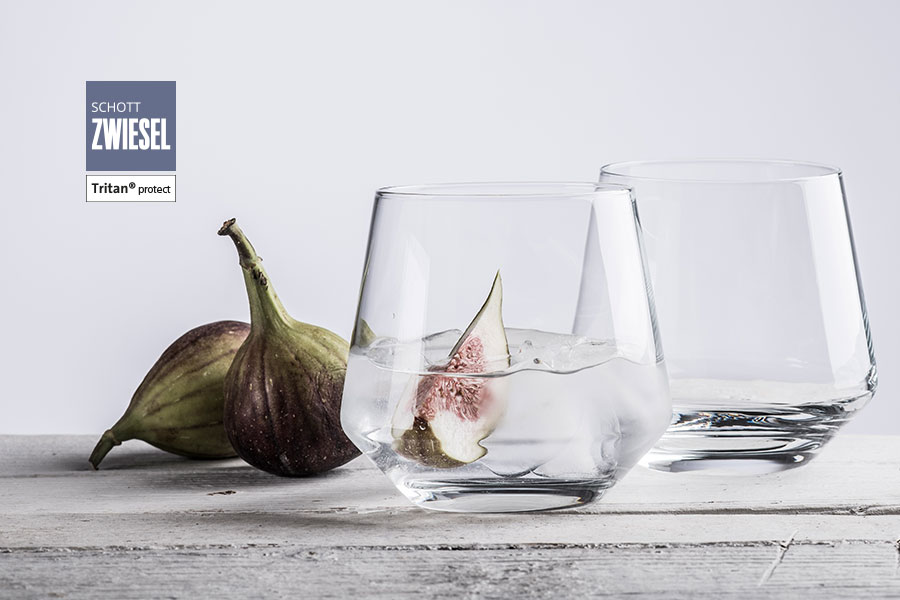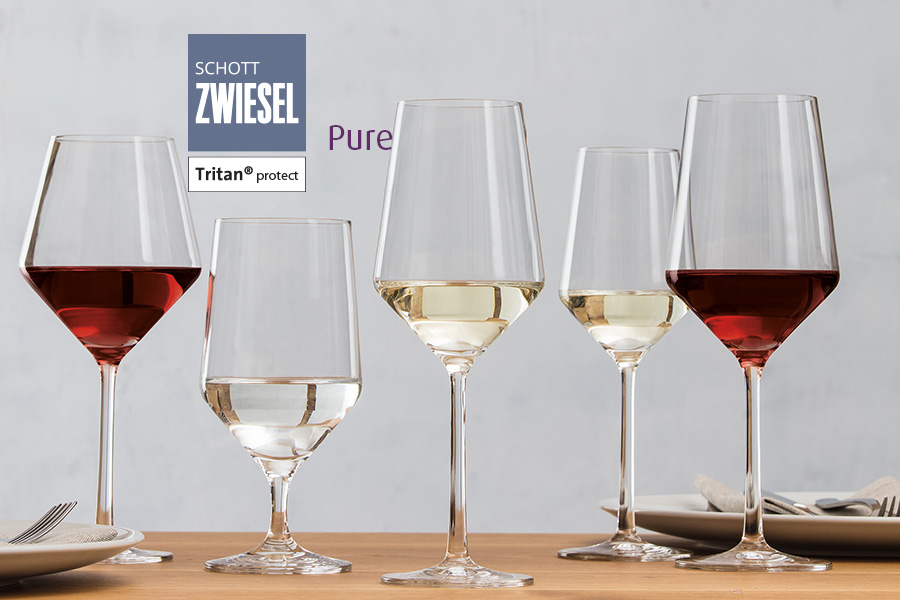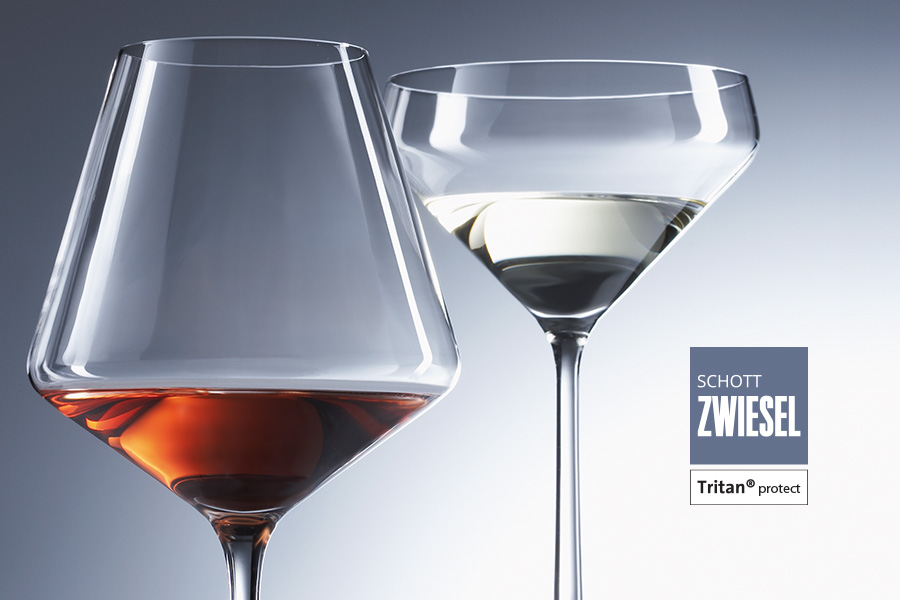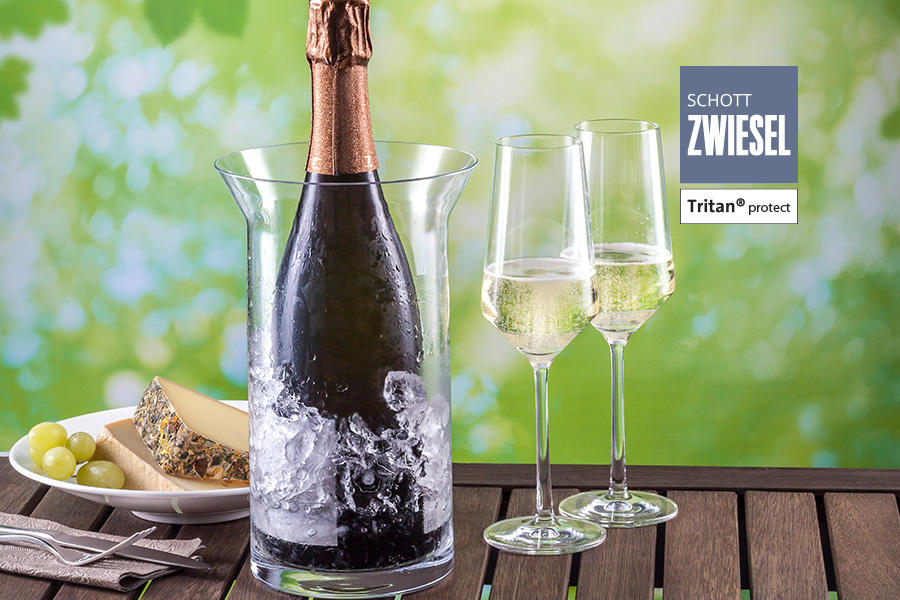 The Pure collection is high fashion and designed with sharp, crisp lines for a geometric look with a moderate stem height and exellent balance.  Pure
collection stemware, for use with soft body red wines and full body white wines using Tritan crystal glass, a non-lead material of titanium and zirconium oxide which resists breakage, chipping, scratching and thermal shock. Completely dishwasher safe, the collection is frequently used for Pinot Noir, Burgundy, Sangiovese, Chianti, Lambrusco, Beujealouis, Brunello, Chardonnay and Viognier.
AIR / AIR SENSE COLLECTION
BISTRO LINE COLLECTION
CLASSICO COLLECTION
CRU CLASSIC COLLECTION
DIVA COLLECTION
FIESTA COLLECTION
FINESSE COLLECTION
FORTISSIMO COLLECTION
MIX & CELEBRATE
MODO COLLECTION
MONDIAL COLLECTION
SENSA COLLECTION
TASTE COLLECTION
VINA COLLECTION

Enhance Your Brand with Personalised Engraving

Add a touch of distinction to your brand through personalised engraving, adding character to your brand.
Placing your logo in your customers hand is all the more reason to use glassware of the quality that Schott Zwiesel offers.
Click here to read more about the benefits of personalised glassware.
Contact Frank on frank@houseware.ie or call +353 (0)1 825 2860 for more details and quotations.