Tower Stackable Tumblers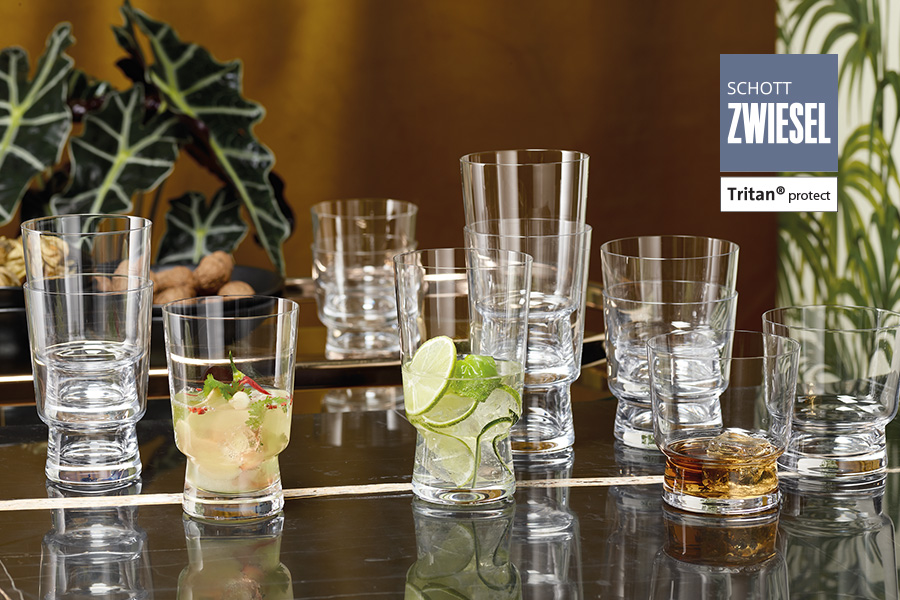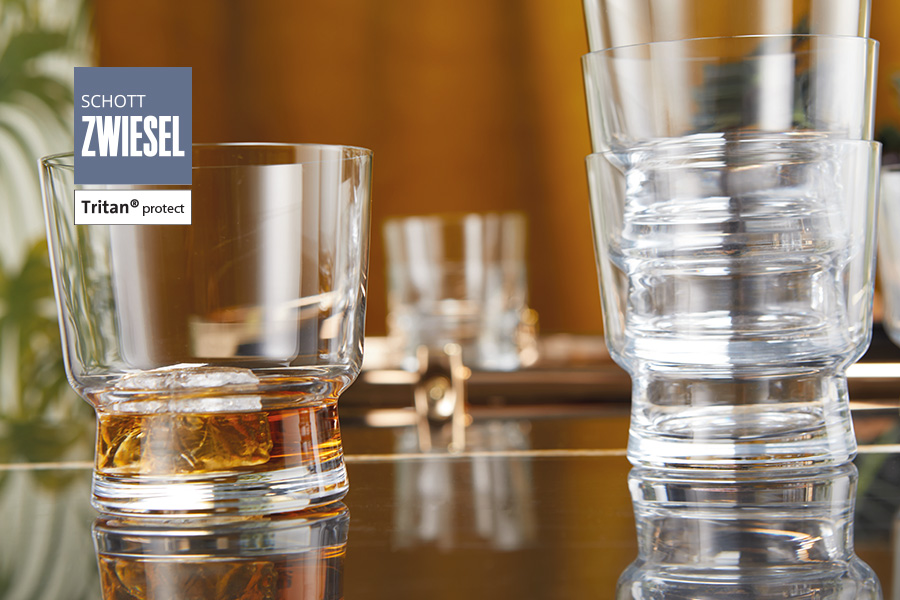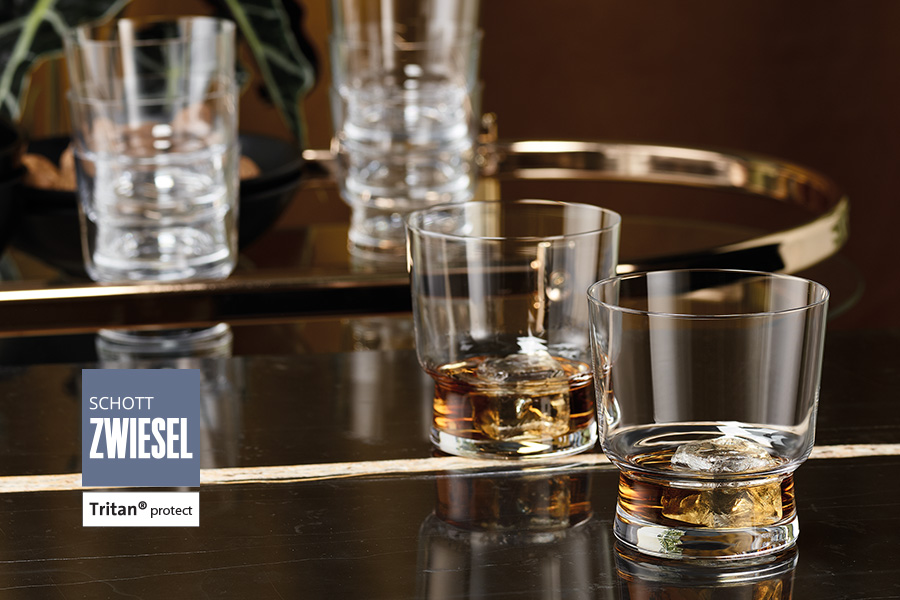 Stackable aesthetics for cocktails and long drinks.
Bar culture is experiencing a renaissance and reviving the classic cocktails. The elegant step shape of TOWER gives the glasses form and contour, in a formal reference to the modern and functional Bauhaus design, but also makes them stackable and aesthetically arranges liquids and ice as two visible layers.
Modern elegance, functional sense: the form reduces strain at the rim of the glass when glasses are stacked increasing longevity. Since the stacked tumblers also take up less space on shelves, TOWER glasses are suitable for home bars as well as hotel bars and busy clubs. TOWER is sturdy, stackable and made of patented Tritan® crystal glass in Germany.
10º BARSERIE
BANQUET
BAR SPECIAL COLLECTION
BASIC BAR PREMIUM COLLECTION
BASIC BAR GENERAL COLLECTION
CONVENTION TUMBLERS
LIFE TUMBLERS
PARIS / ICEBERG TUMBLERS
PURE TUMBLERS
MIXOLOGY
TOSSA TUMBLERS
VINTAGE GIN AND COCKTAIL GLASSWARE