Bar Special General Collection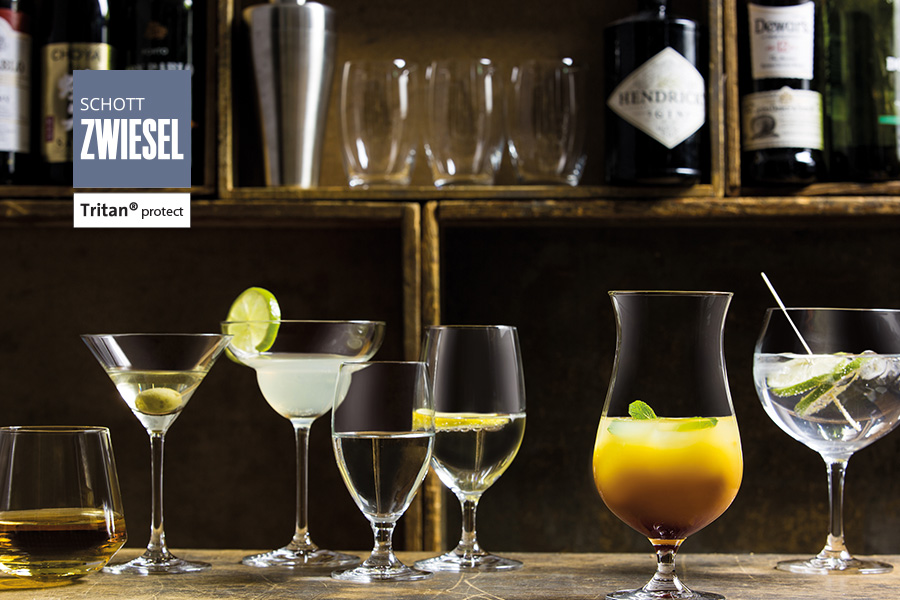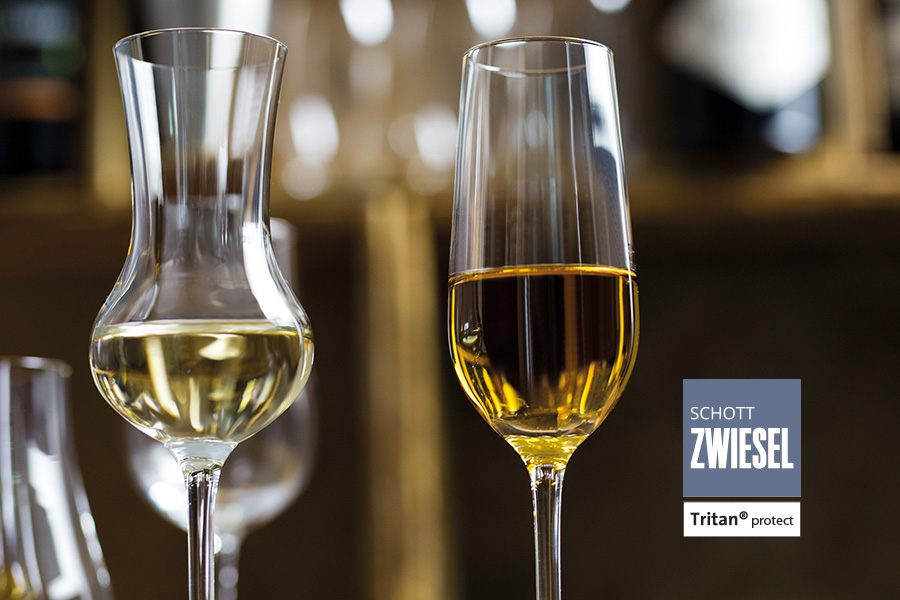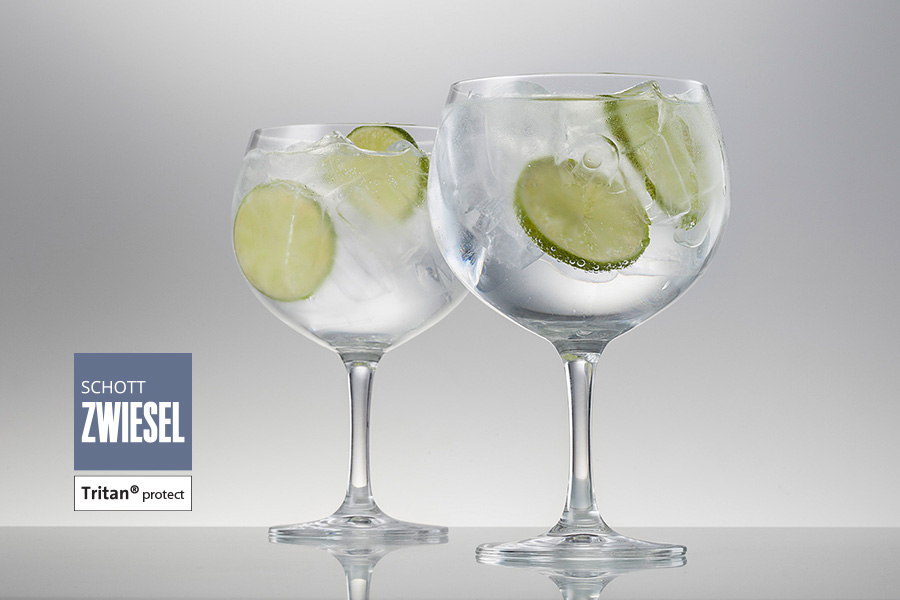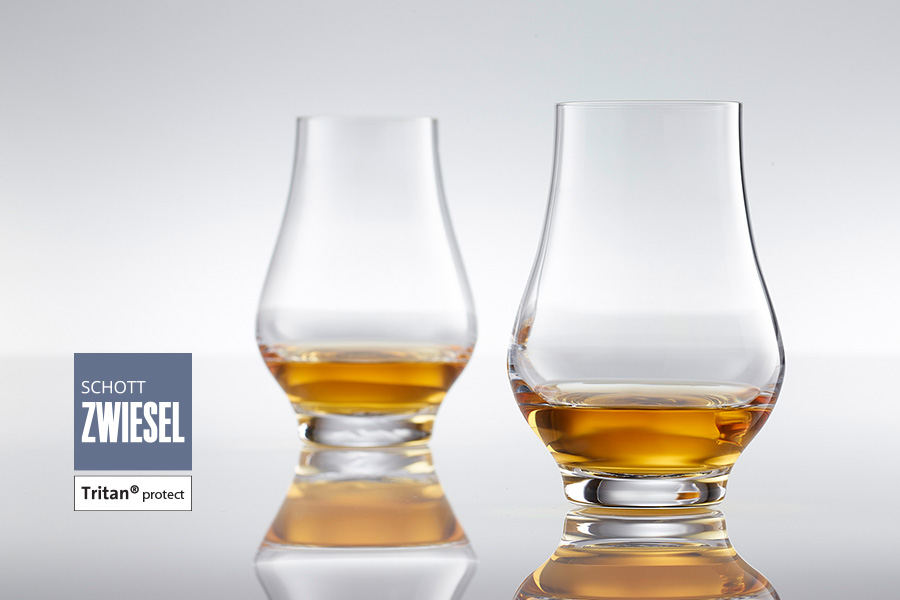 The series BAR SPECIAL leaves no stone unturned in delivering the perfect glass for the perfect drink. Perfectly tailored for cocktails, aperitifs and digestives these functional and shapely glasses are real allrounders. Current bar trends as well as the demands in the private environment are perfectly applied on these series. As companions for meals glasses for water and champagne always look good on the laid table. Also, for special drinks such as Sherry or ice coffee suitable sizes and shapes are available. In particular, for whisky enthusiasts the series was extended by a whisky Nosing glass. The convex form supports the development of aromas which is subsequently concentrated in the tapered glass and conveyed to the nose.
The gin tonic glass with stem, which is matching gin tonic, perfectly underlines the long drink. With its convex form the glass provides lot of space for creative staging of the cult-drink. This would provide indulgence for connoisseurs of the cocktail becomes a particular taste experience.
10º BARSERIE
BANQUET
BASIC BAR PREMIUM COLLECTION
BASIC BAR GENERAL COLLECTION
CONVENTION TUMBLERS
LIFE TUMBLERS
MIXOLOGY
PARIS / ICEBERG TUMBLERS
PURE TUMBLERS
TOSSA TUMBLERS
TOWER STACKABLE TUMBLERS
VINTAGE GIN AND COCKTAIL GLASSWARE