The Grace Collection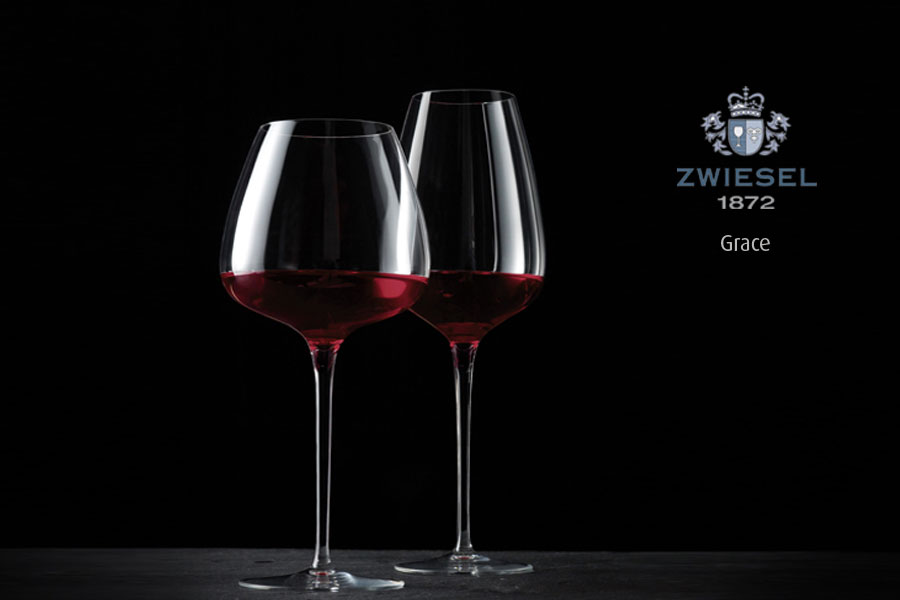 With its six sizes, GRACE stages exquisite flavours and focuses on a minimum of oenological forms. upwardly striving, fluent design provides a perfect arena for light, fresh wines. The group consists of one glass for bolder white wines and another for younger ones and a flûte for champagne. Elegant red wines enjoy a consummate staging in large-volume goblets for Burgundy or Bordeaux.
SEE THE DELIGHT COLLECTION
SEE THE ENOTECA COLLECTION
SEE THE FINO COLLECTION
SEE THE GUSTO COLLECTION
SEE THE HOMMAGE COLLECTION
SEE THE FIRST COLLECTION
SEE THE WINE CLASSICS COLLECTION
Enhance Your Brand with Personalised Engraving

Add a touch of distinction to your brand through personalised engraving, adding character to your brand.
Placing your logo in your customers hand is all the more reason to use glassware of the quality that Schott Zwiesel offers.
Click here to read more about the benefits of personalised glassware.
Contact Frank on frank@houseware.ie or call +353 (0)1 825 2860 for more details and quotations.