Air Sense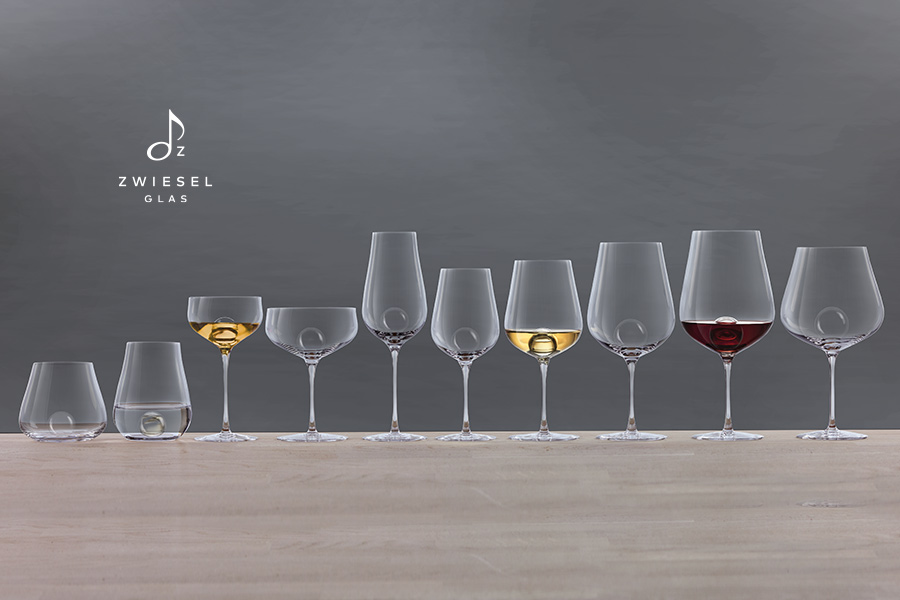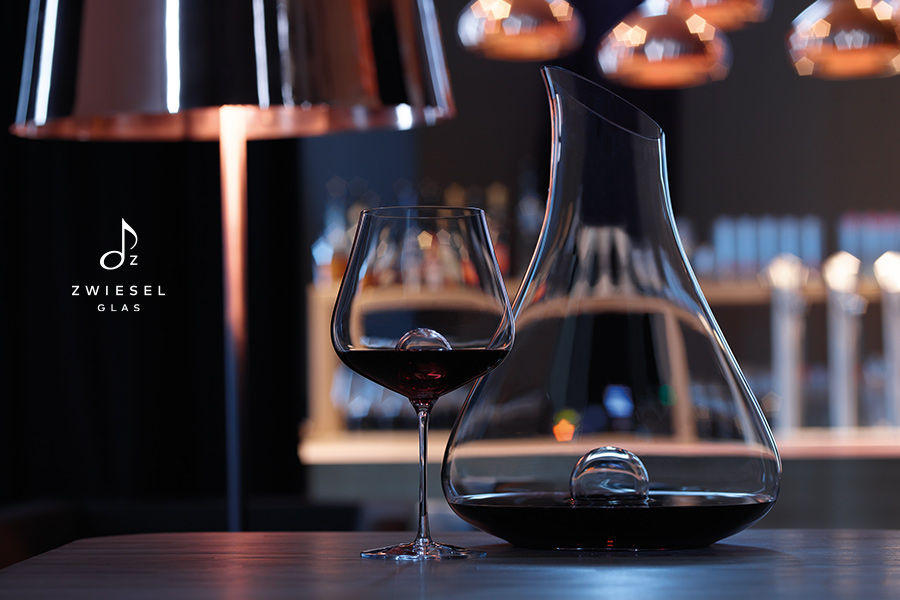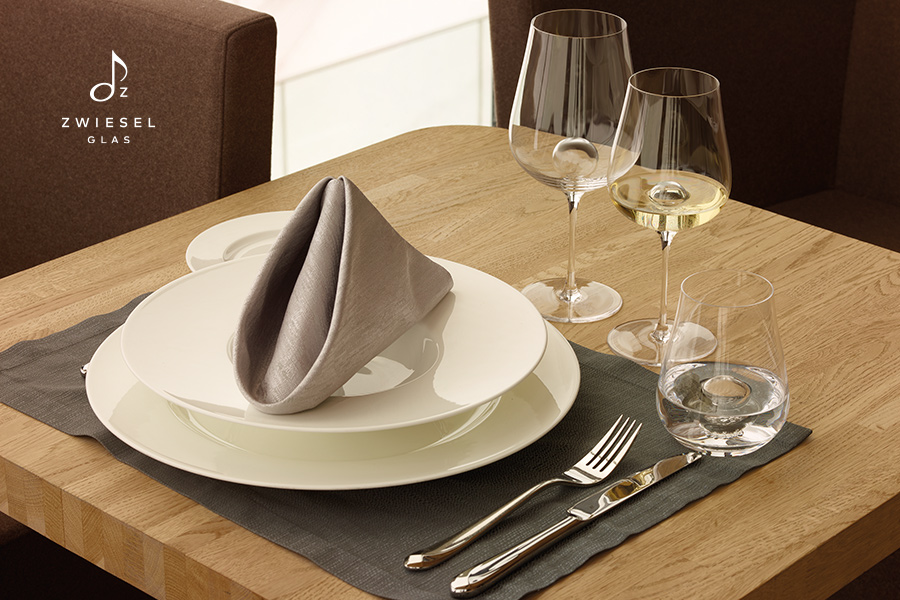 The Swedish design duo Bernadotte & Kylberg and ZWIESEL KRISTALLGLAS have come together to develop an exclusive glass collection that is simply unparalleled.
The AIR SENSE Sommelier series
With its integrated glass decantation sphere from ZWIESEL 1872, Air Sense is the sensory and formal highlight of our crystal glass offering.
Bernadotte & Kylberg is a global design agency established in 2012 by Carl Philip Bernadotte and Oscar Kylberg. The Swedish design duo has created designs for a range of leading brands, both domestic and international. Their design philosophy is to create iconic and inspiring design that lasts.
SEE THE HOMMAGE GOLD COLLECTION
SEE THE WINE CLASSICS COLLECTION


Enhance Your Brand with Personalised Engraving
Add a touch of distinction to your brand through personalised engraving, adding character to your brand.
Placing your logo in your customers hand is all the more reason to use glassware of the quality that Schott Zwiesel offers.
Click here to read more about the benefits of personalised glassware.
Contact Frank on frank@houseware.ie or call +353 (0)1 825 2860 for more details and quotations.