The Hommage Stemware Collection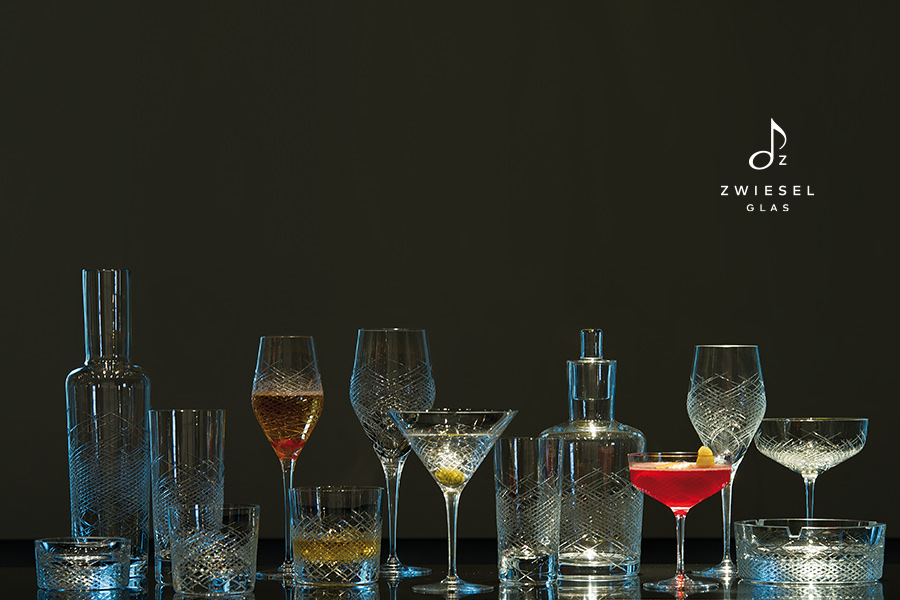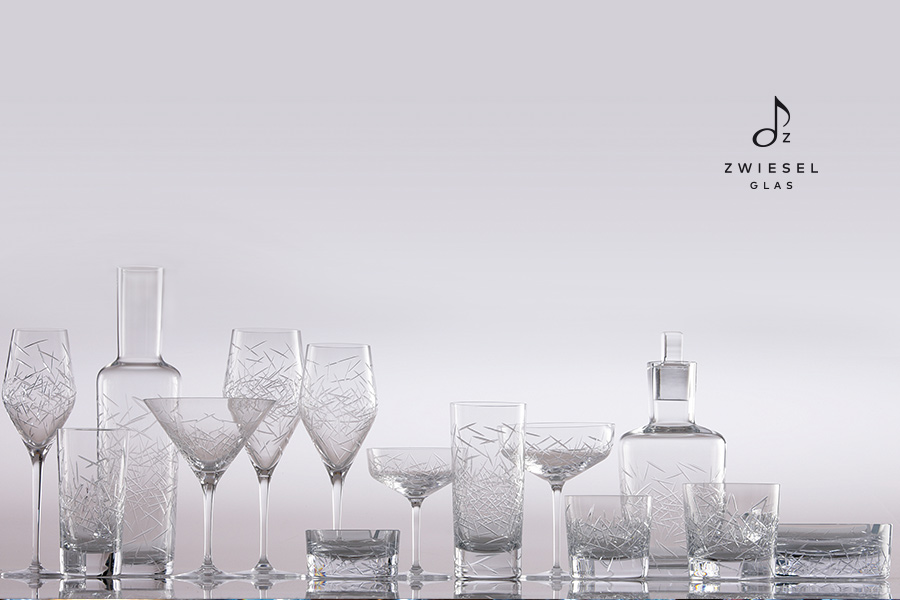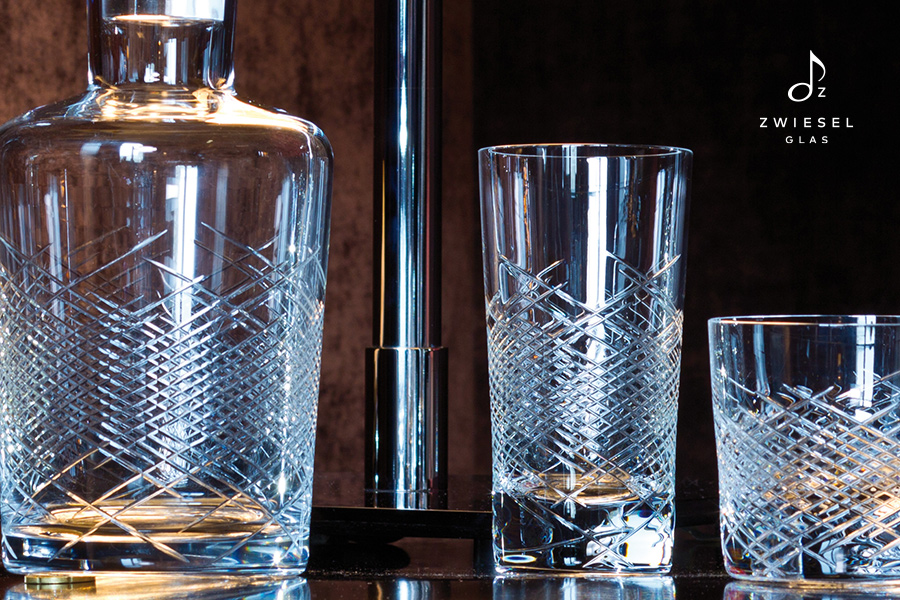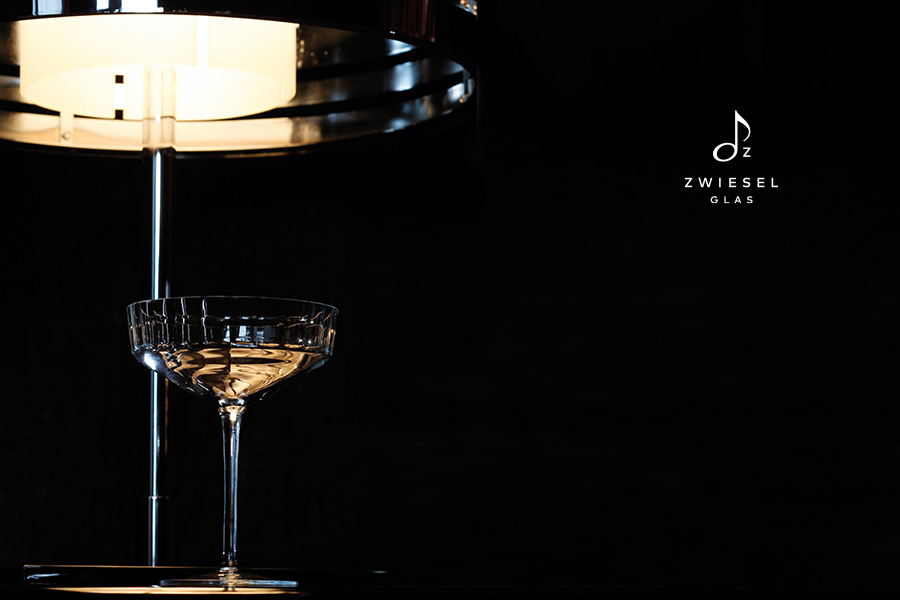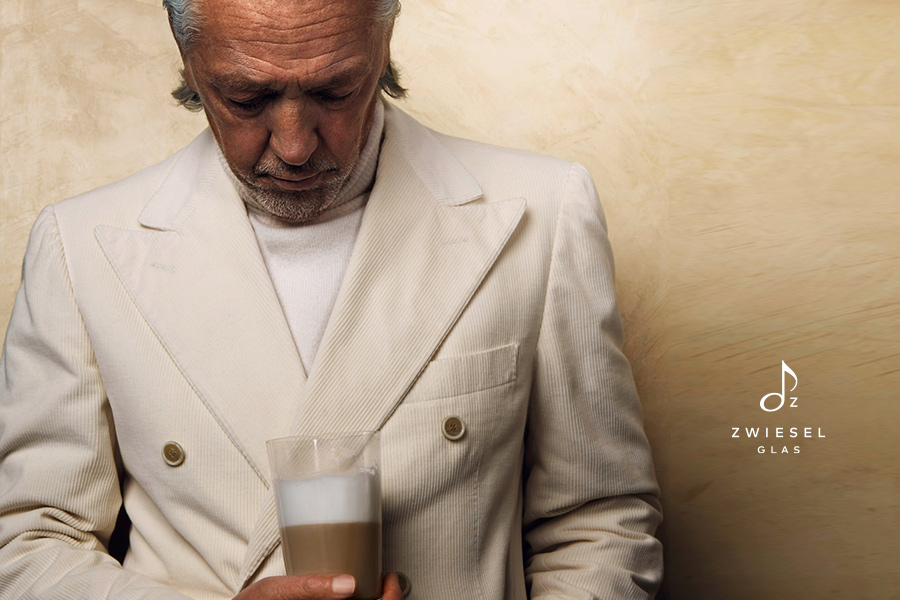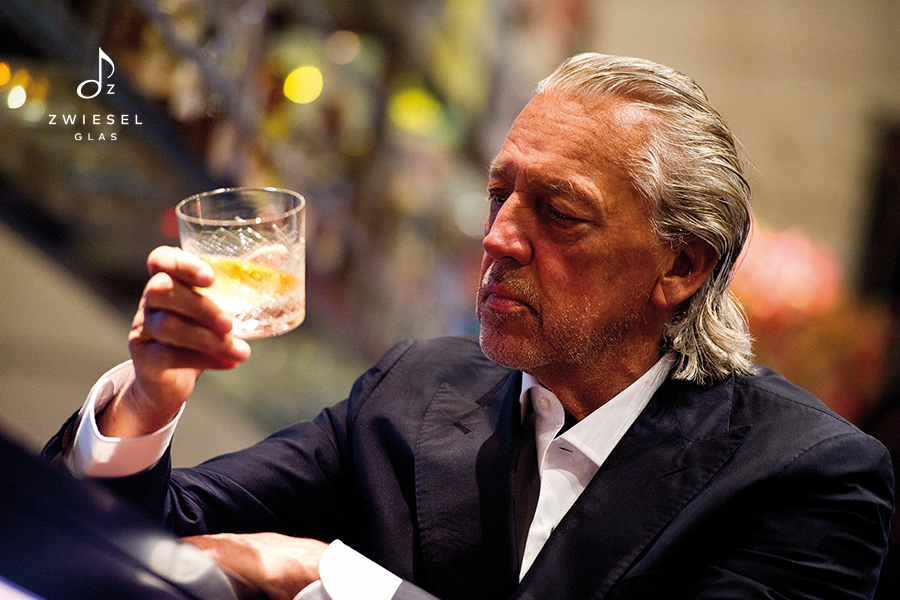 Charles Schumann, barkeeper par excellence who left his mark on global bar culture, contributed greatly to the development of the exclusive HOMMAGE premium line with gently drawn stems and softly curving radii. Three distinctive cutting styles create a unique play of light and colour. HOMMAGE COMÈTE reinterprets the classic cut with modern finesse, HOMMAGE GLACE creates the illusion of movement in the glass and HOMMAGE CARAT presents a stylish, large-surface pattern. Filled with golden whiskeys or classic cocktails like martinis, the glass and beverage combine to create a special visual experience.
SEE THE HOMMAGE GOLD COLLECTION
SEE THE WINE CLASSICS COLLECTION



Enhance Your Brand with Personalised Engraving
Add a touch of distinction to your brand through personalised engraving, adding character to your brand.
Placing your logo in your customers hand is all the more reason to use glassware of the quality that Schott Zwiesel offers.
Click here to read more about the benefits of personalised glassware.
Contact Frank on frank@houseware.ie or call +353 (0)1 825 2860 for more details and quotations.