The Enoteca Collection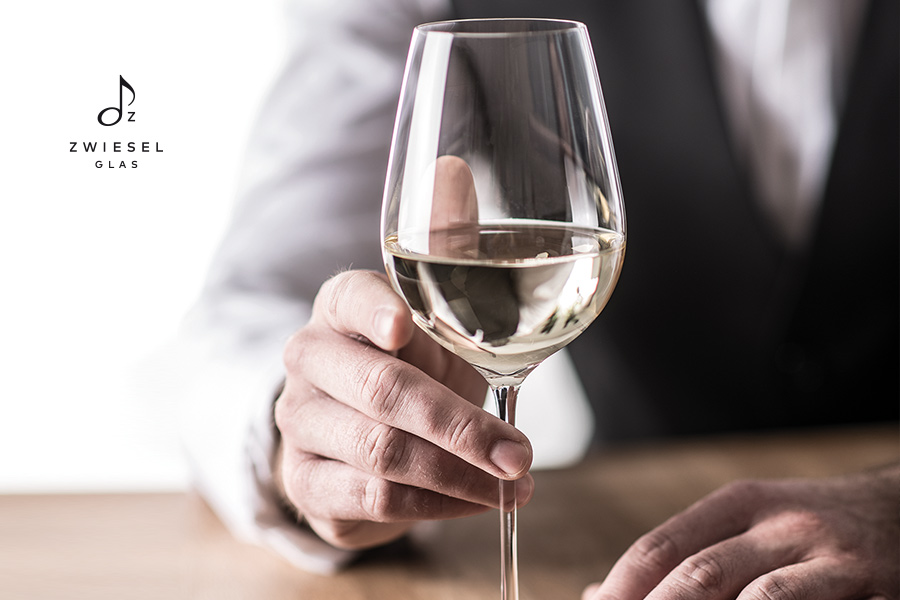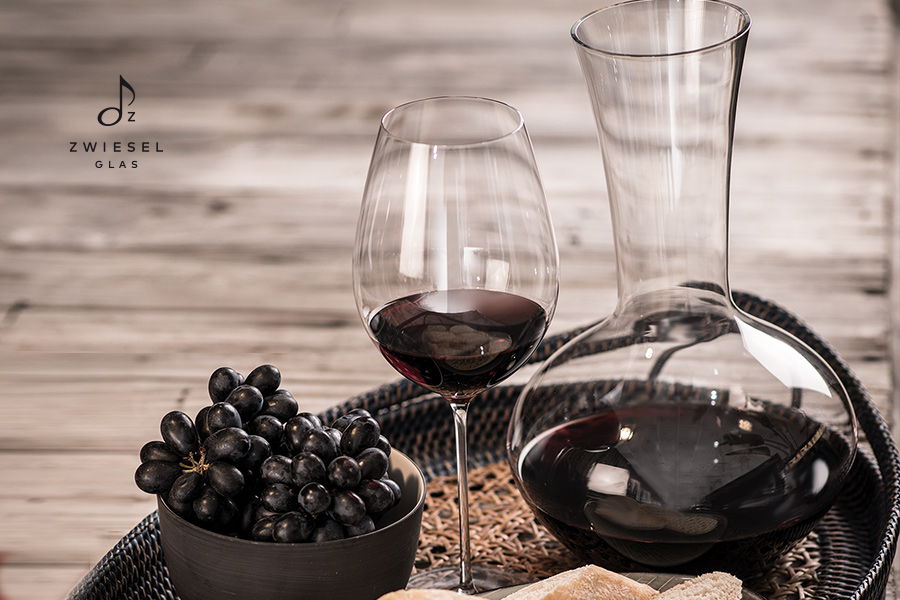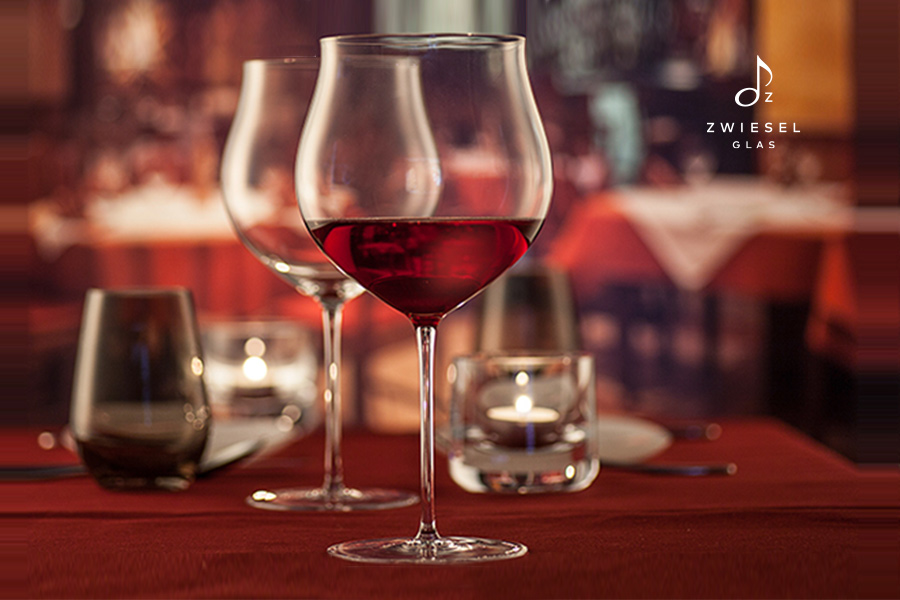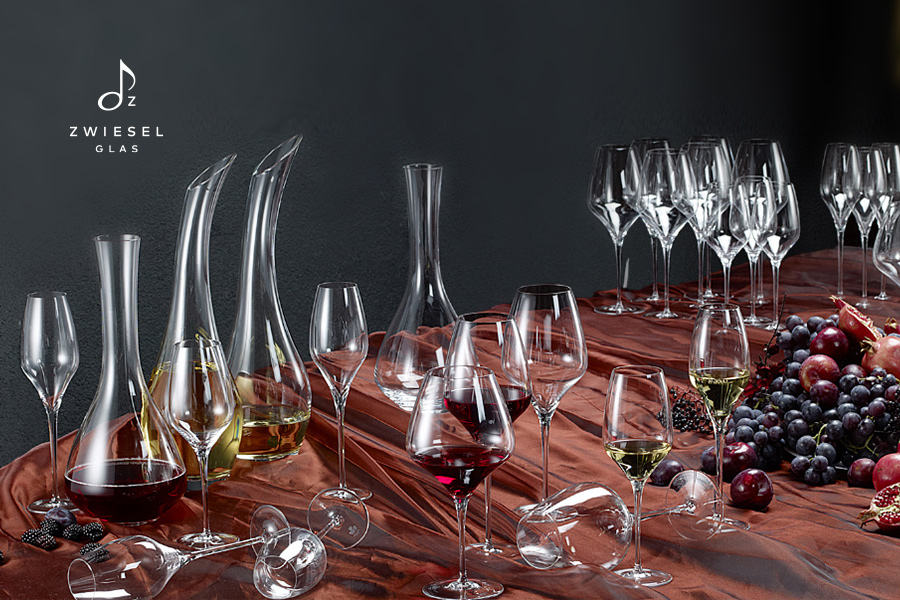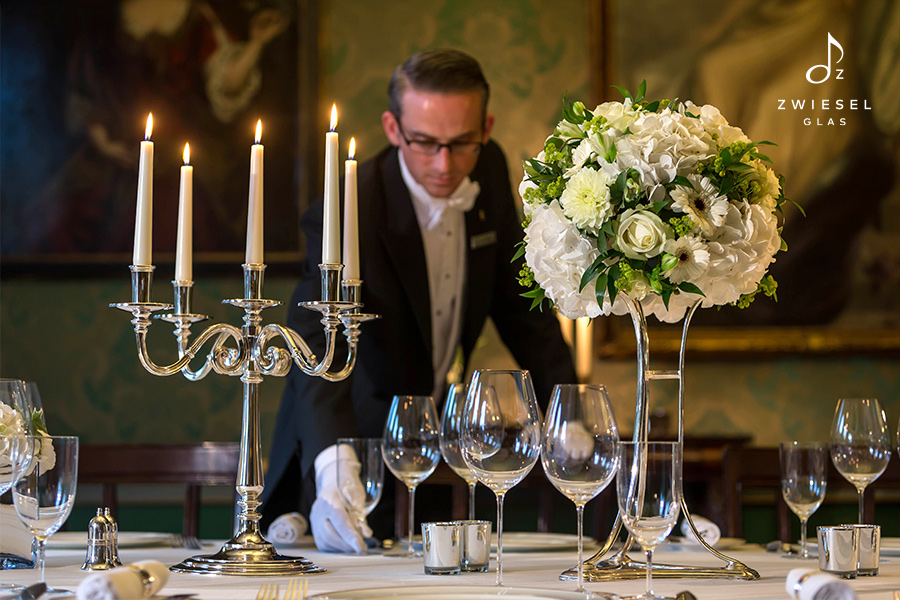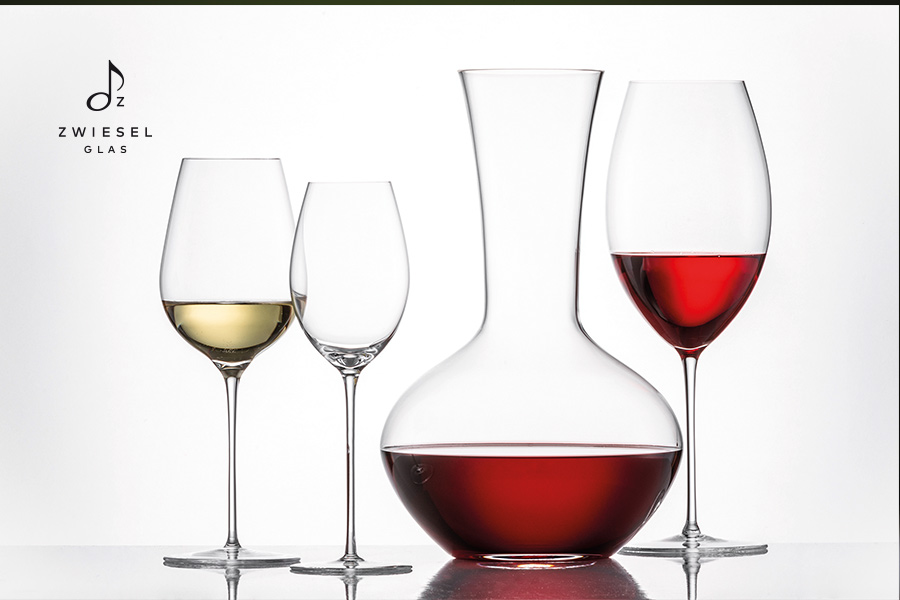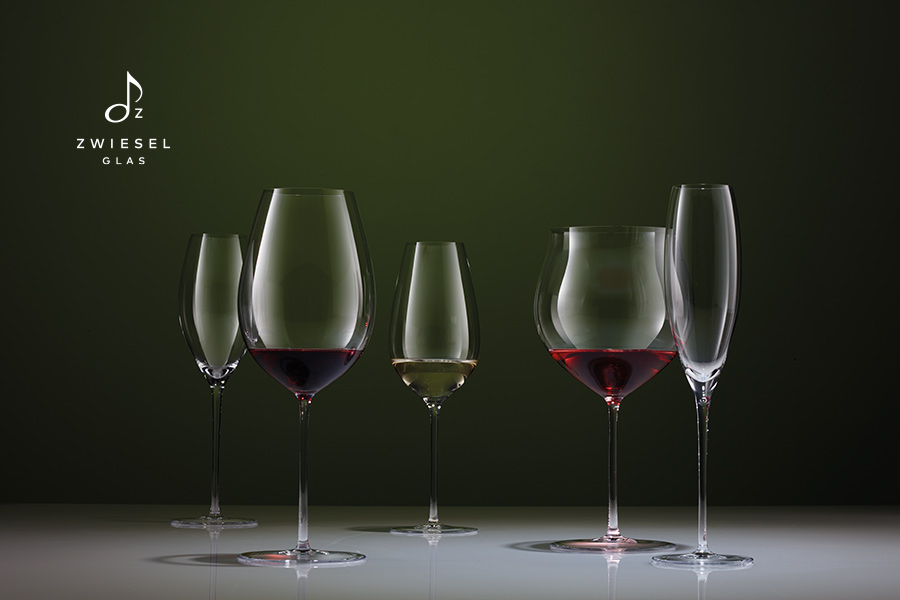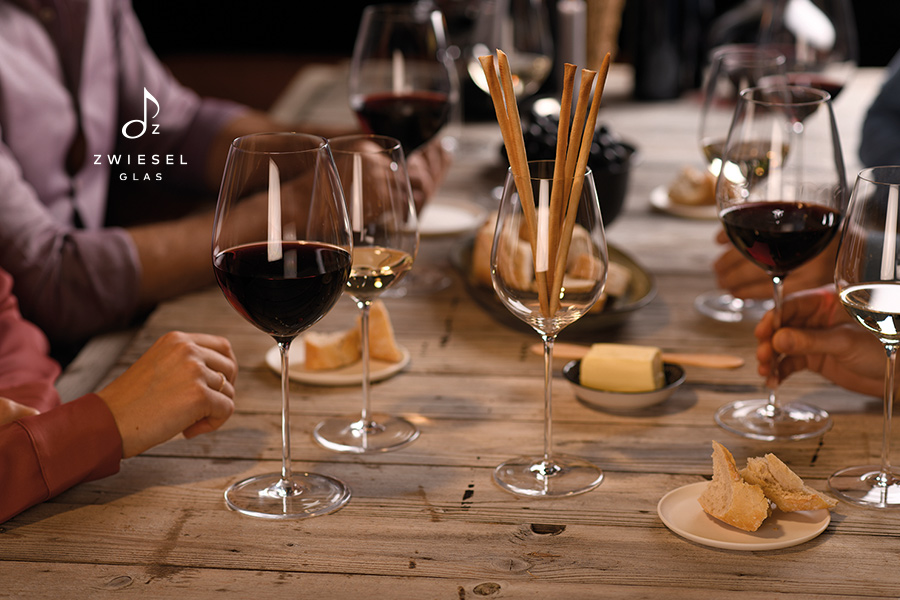 ENOTECA consists of a magnificent ensemble of twenty-four glasses, providing the connoisseur with the finest tools to relish a wine or spirit's unique medley of colour, aroma and flavour. The brilliant bowls catch and reflect even the most delicate nuances of colour, while precise specifications for wall thickness, help to keep wines at the most appropriate temperature, as they are savoured and consumed.
Thanks to the subtle bowl variations in this range and their consummate elegance, we have been able to create an encyclopaedia of gourmet glasses. including seven glasses for red wine alone, that will allow great wines to "bloom", four for white wine and a host of speciality glasses for prosecco, sparkling wines, champagne, cognac, grappa, martinis, aquavit and mineral water as well as some over size specialist glasses.
SEE THE HOMMAGE GOLD COLLECTION
SEE THE WINE CLASSICS COLLECTION
Enhance Your Brand with Personalised Engraving
Add a touch of distinction to your brand through personalised engraving, adding character to your brand.
Placing your logo in your customers hand is all the more reason to use glassware of the quality that Schott Zwiesel offers.
Click here to read more about the benefits of personalised glassware.
Contact Frank on frank@houseware.ie or call +353 (0)1 825 2860 for more details and quotations.