Basic Bar General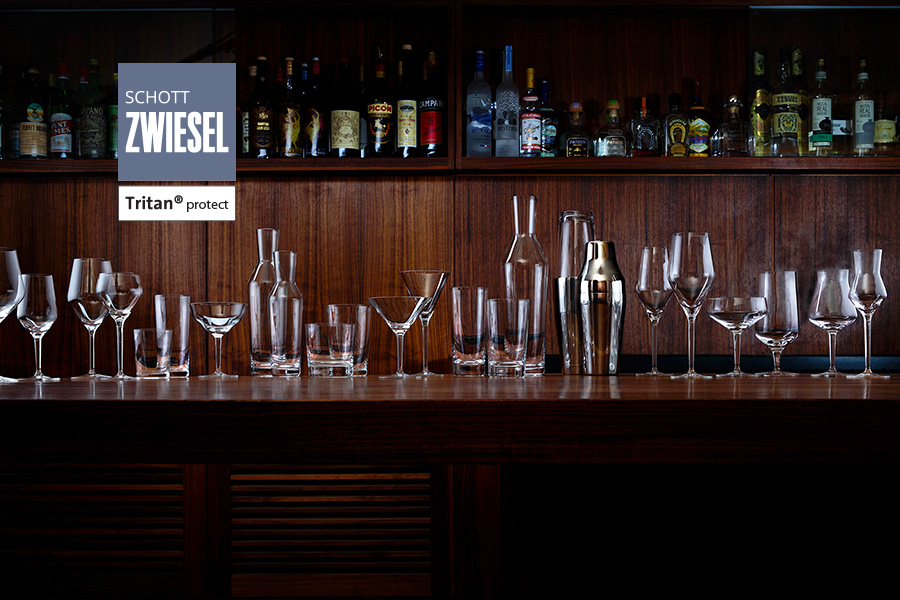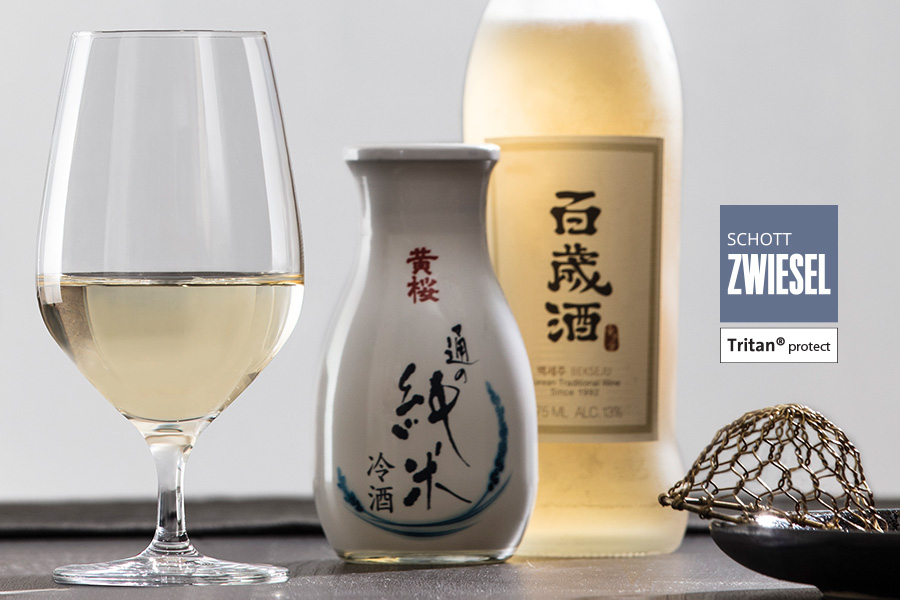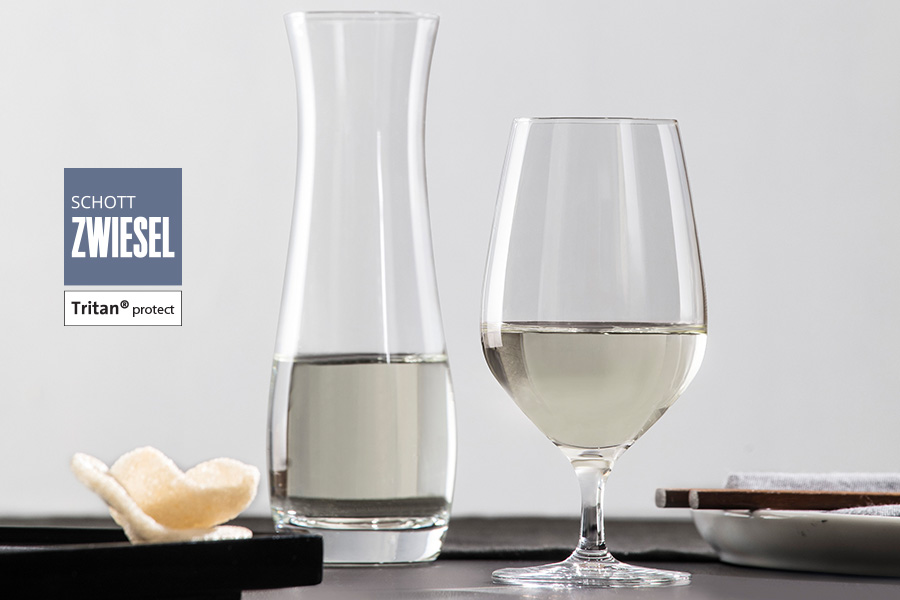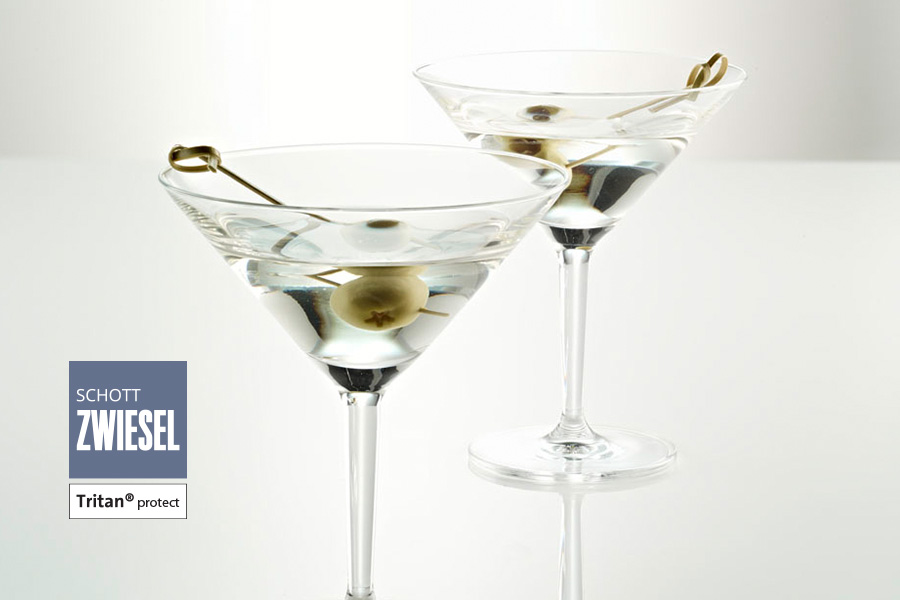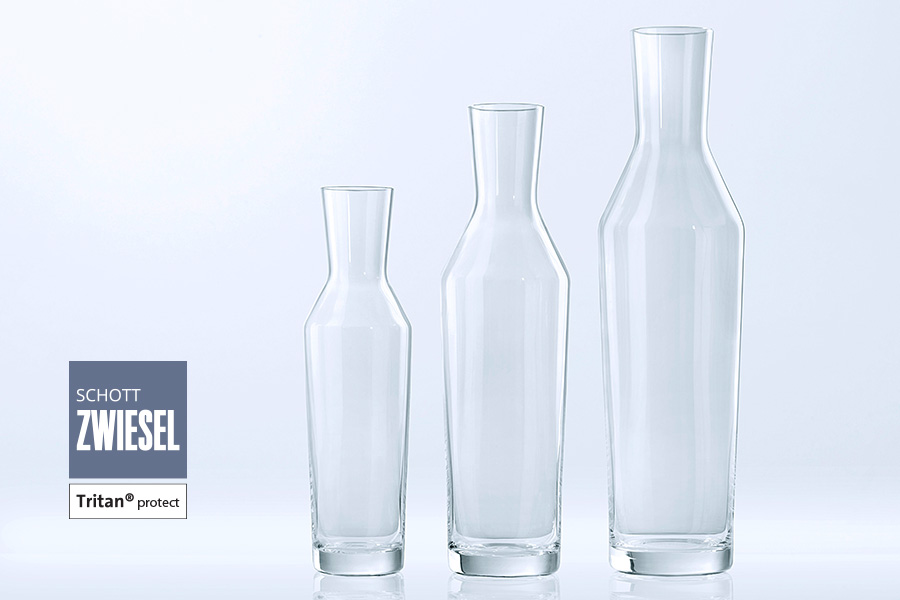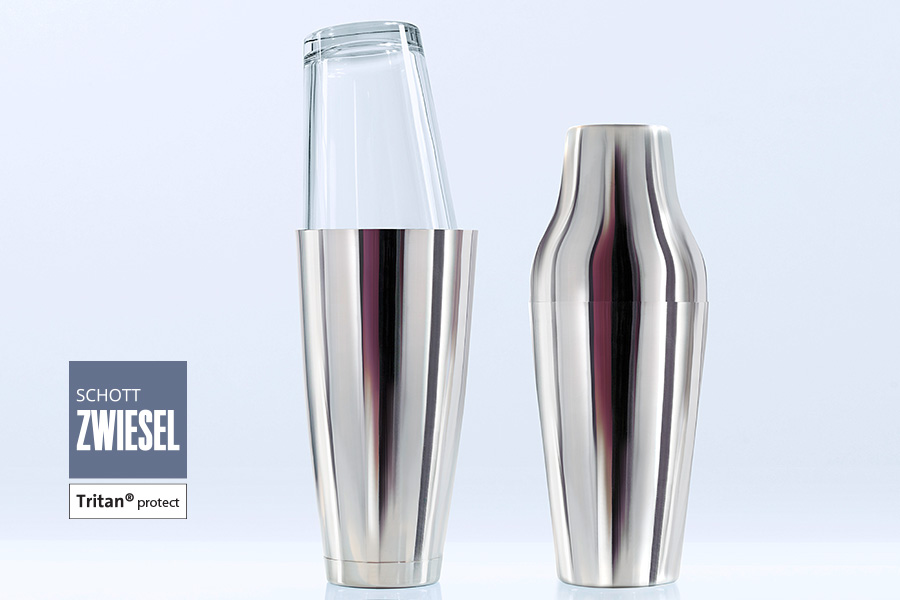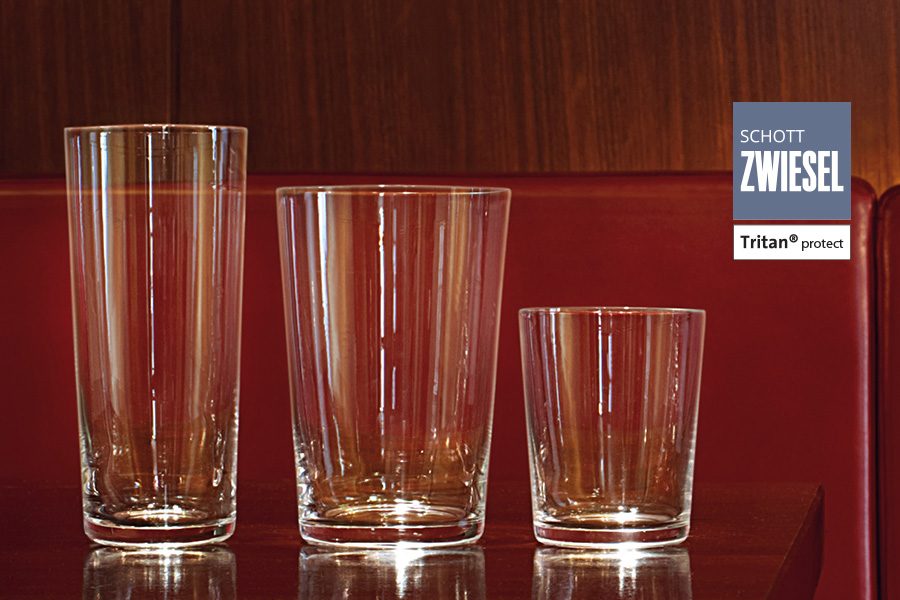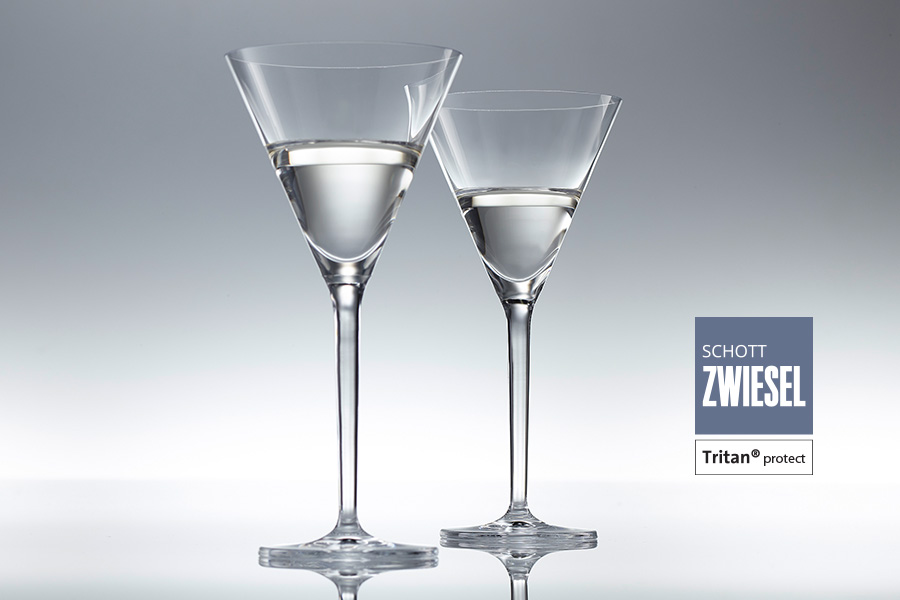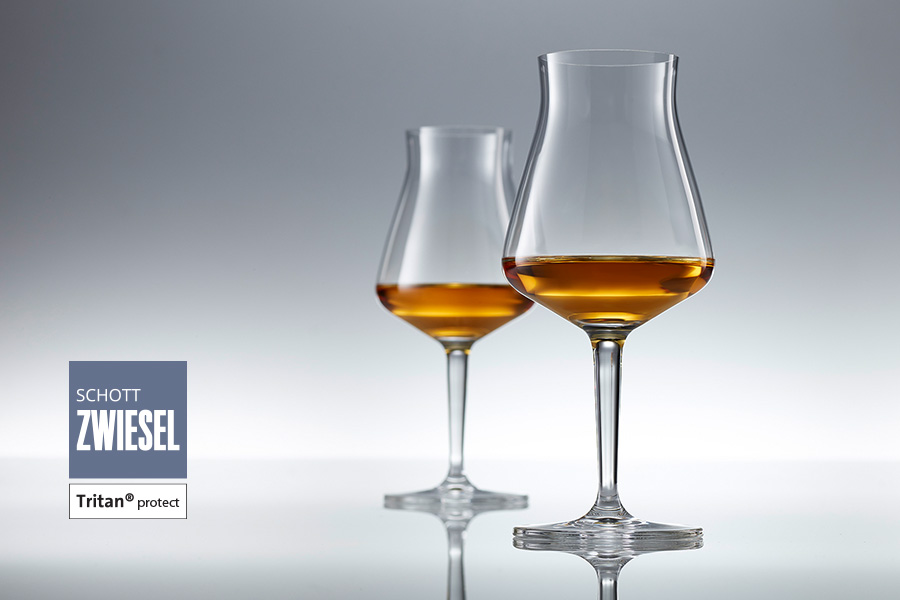 The Basic Bar selection by Charles Schumann consists of classical forms and innovative dimensions that reflect international bar trends. Three conically shaped Classic Tumblers – barware glasses with especially thick bases – are consciously different from the slimmer-walled Tumblers/Softdrink Glasses for espresso macchiato or nonalcoholic cocktails. Alongside classics like the conical Martini glass, the 17-piece series also offers an elegantly slim Martini Contemporary glass and – to augment the classical cocktail coupe from the 1930s – a form with a smaller volume for special cocktails. Bar accessories round out the series.
Basic Bar Glasses designed by Charles Schumann for SCHOTT ZWIESEL
Legendary barkeeper and author Charles Schumann, Schumann's Bar, Munich, collaborated with SCHOTT ZWIESEL to develop a collection of bar glasses that combine classical shapes, contemporary dimensions, and superlative functionality. Each glass in the 17-piece BASIC BAR SELECTION series has been specially designed to accentuate the specific character of the drink for which it is intended. 
10º BARSERIE
BANQUET
BAR SPECIAL COLLECTION
BASIC BAR PREMIUM COLLECTION
CONVENTION TUMBLERS
LIFE TUMBLERS
MIXOLOGY
PARIS / ICEBERG TUMBLERS
PURE TUMBLERS
TOSSA TUMBLERS
TOWER STACKABLE TUMBLERS
VINTAGE GIN AND COCKTAIL GLASSWARE
Enhance Your Brand with Personalised Engraving

Add a touch of distinction to your brand through personalised engraving, adding character to your brand.
Placing your logo in your customers hand is all the more reason to use glassware of the quality that Schott Zwiesel offers.
Click here to read more about the benefits of personalised glassware.
Contact Frank on frank@houseware.ie or call +353 (0)1 825 2860 for more details and quotations.