The Wine Classics Collection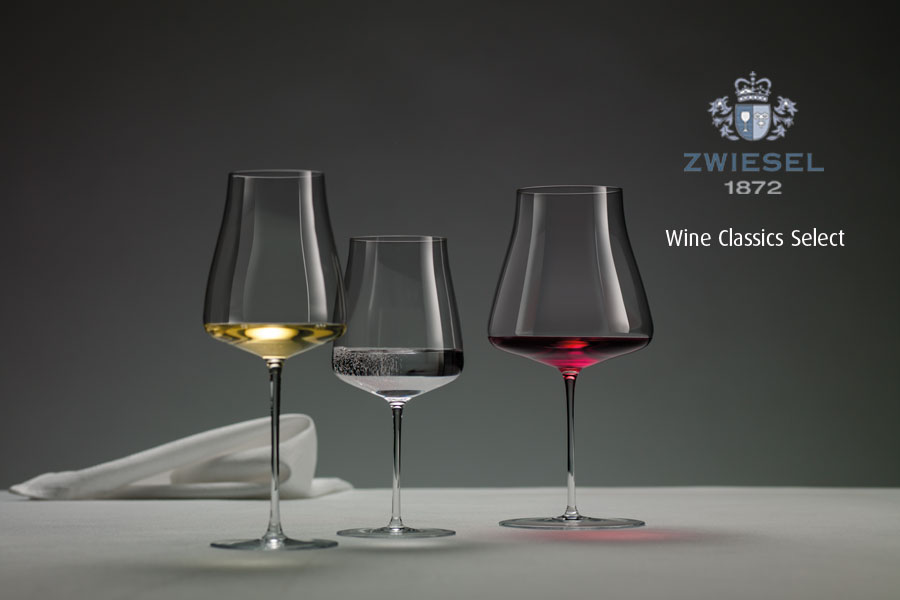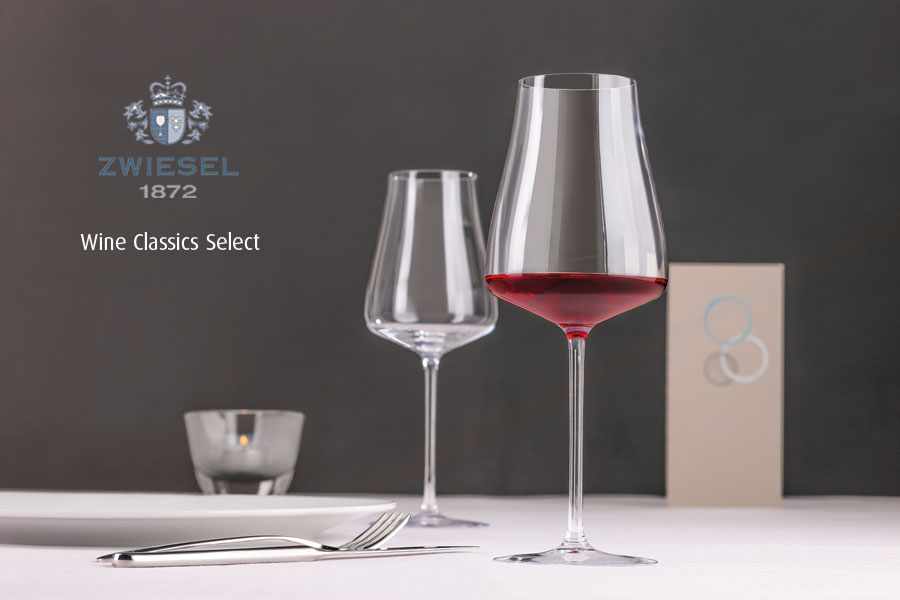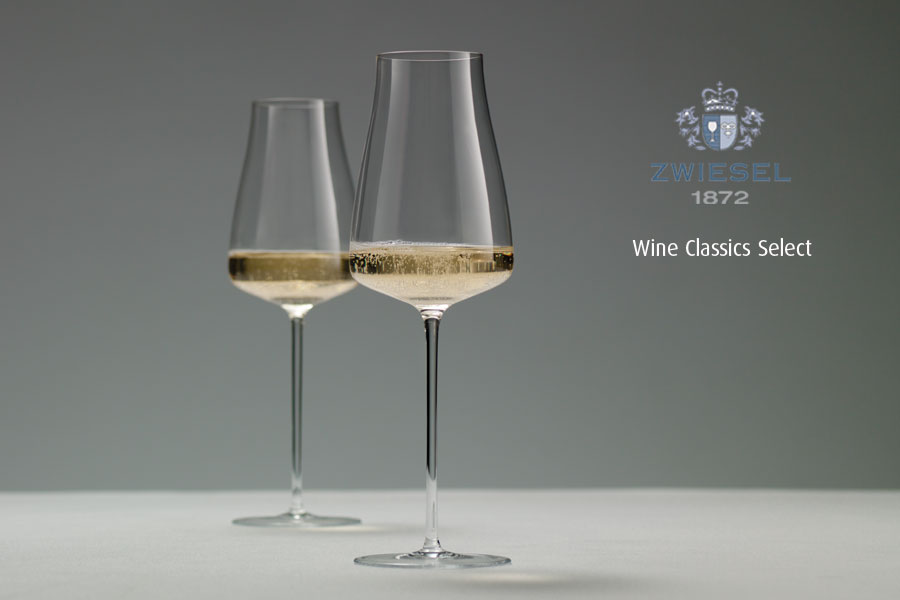 The exclusive series WINE CLASSICS by ZWIESEL 1872 is setting a unique character in terms of design and enjoyment. The distinctive design of the goblets is supported by the broad surface mirror, the high, curved "aroma chimney" and the lip of the glass rim allowing a perfect development of aromas.   Tritan crystal glass is made of non-lead materials, titanium and zirconium oxide which resists breakage, chipping, scratching and is thermal shock resistant.  Cru Classic, classic shapes with balance, subtle bowl shapes and just the right stem height, great for any occasion or everyday use. They are completely dishwasher safe and used to enhance the flavours of Cabernet Sauvignon, Bordeaux, Merlot, Syrah, Zinfindel, Malbec, Carmenere, Rioja and Barolo for example.
SEE THE DELIGHT COLLECTION
SEE THE ENOTECA COLLECTION
SEE THE FINO COLLECTION
SEE THE GRACE COLLECTION
SEE THE GUSTO COLLECTION
SEE THE HOMMAGE COLLECTION
SEE THE FIRST COLLECTION
Enhance Your Brand with Personalised Engraving

Add a touch of distinction to your brand through personalised engraving, adding character to your brand.
Placing your logo in your customers hand is all the more reason to use glassware of the quality that Schott Zwiesel offers.
Click here to read more about the benefits of personalised glassware.
Contact Frank on frank@houseware.ie or call +353 (0)1 825 2860 for more details and quotations.