Afternoon Tea with Ease, introducing the Hepp Floor Standing Range
Introducing the Hepp Floor Standing Tea Stands
Houseware can help you to serve Afternoon Tea with ease, with the new Hepp Floor Standing Collection.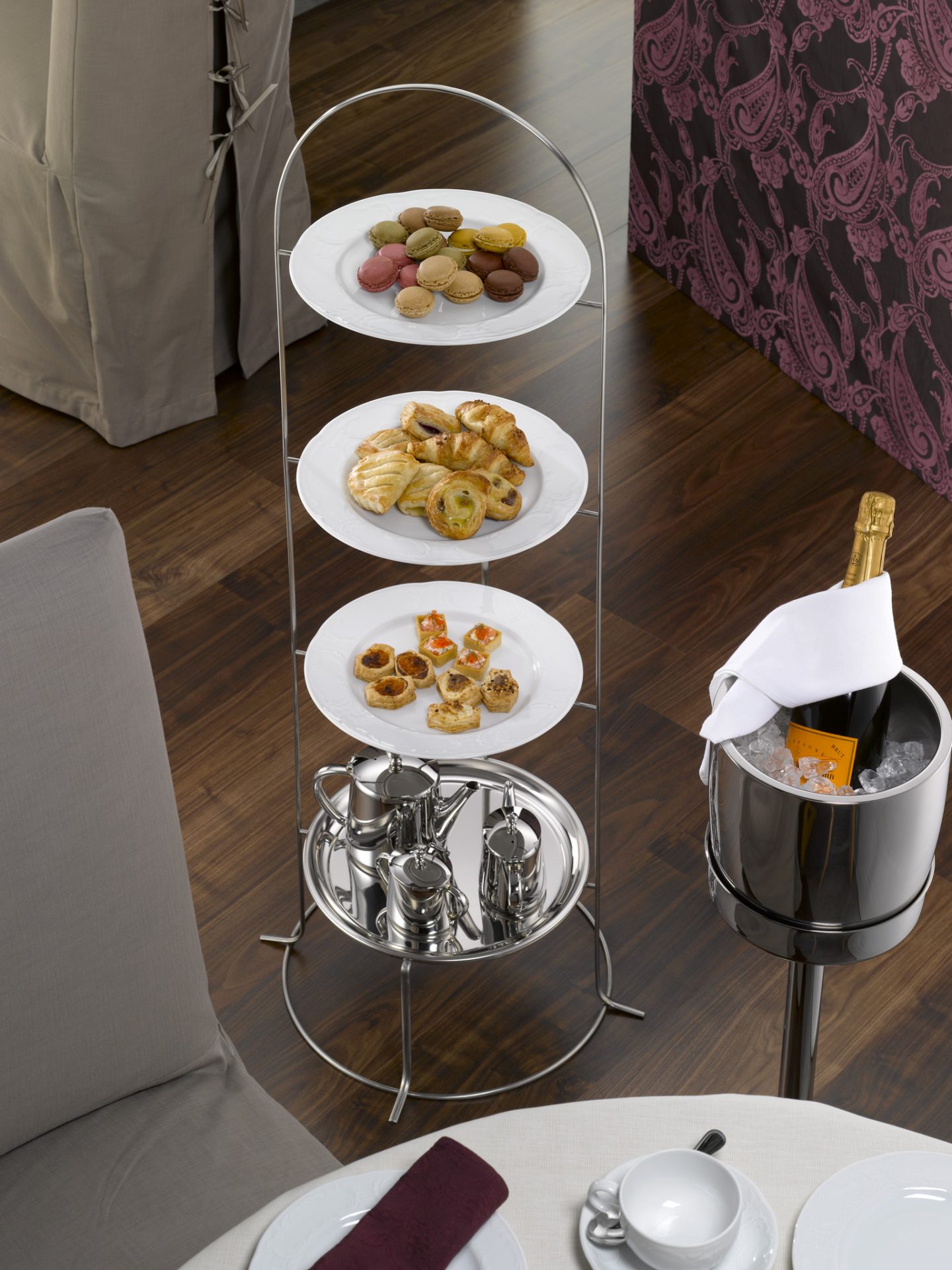 Hepp Floor Standing Afternoon Tea Service
The brand new floor levelled afternoon tea stands are made of high quality stainless steel, offering the perfect frame to the best afternoon tea selection.
Distributed across an overall height between 117 and 125 centimetres depending on the version, there is space for the tea service and sandwiches, heated scones with clotted cream, fruity preserves and other culinary delights.
The new, generously dimensioned teatime stands from Hepp allow serving staff present the tea service and specialities at the same time with ample room for teapot and milk jug, sugar bowl and cup on the bottom level with a 31 centimetre diameter. Each of the other three levels measures 21 centimetres.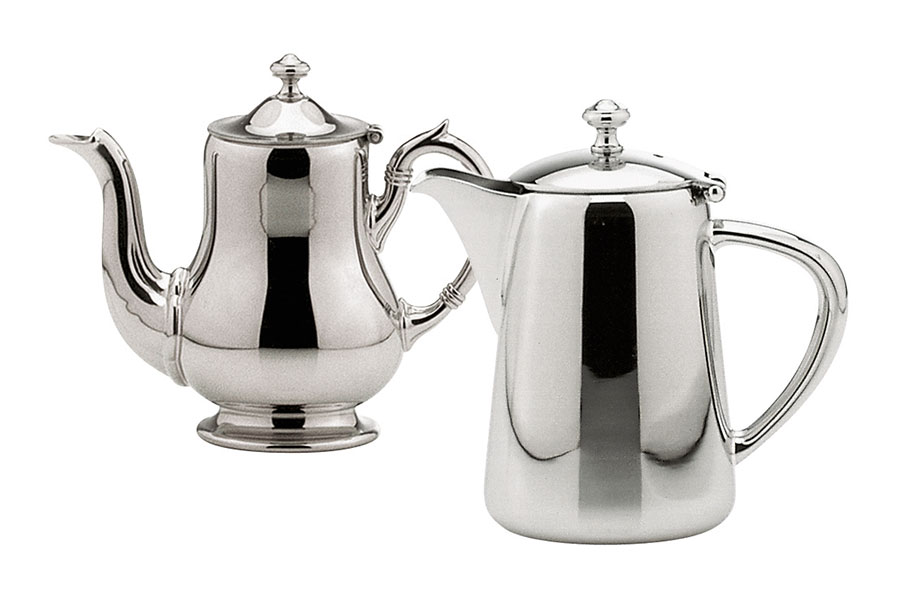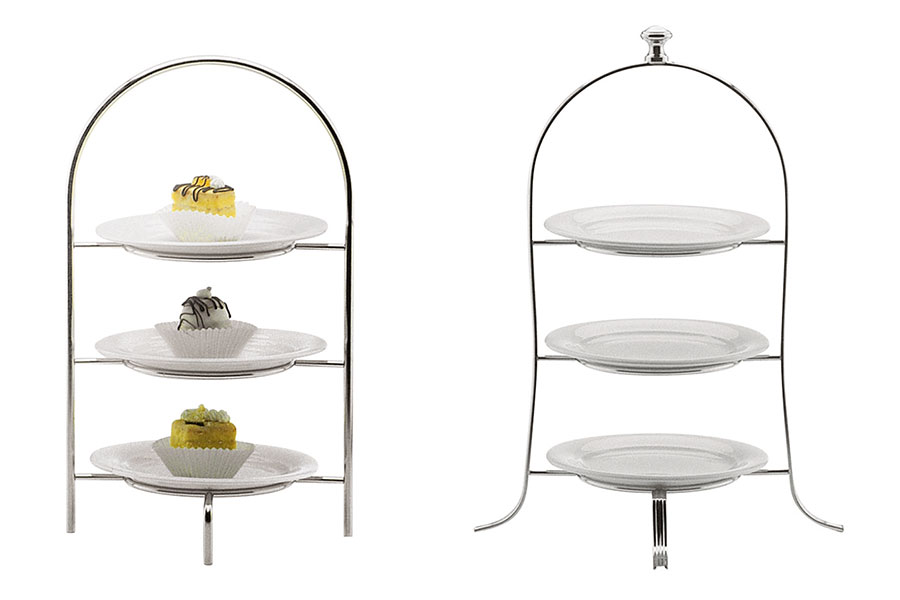 Click here to read the full story about Hepp and other afternoon tea collections