The new Tilt Juice Solution from Craster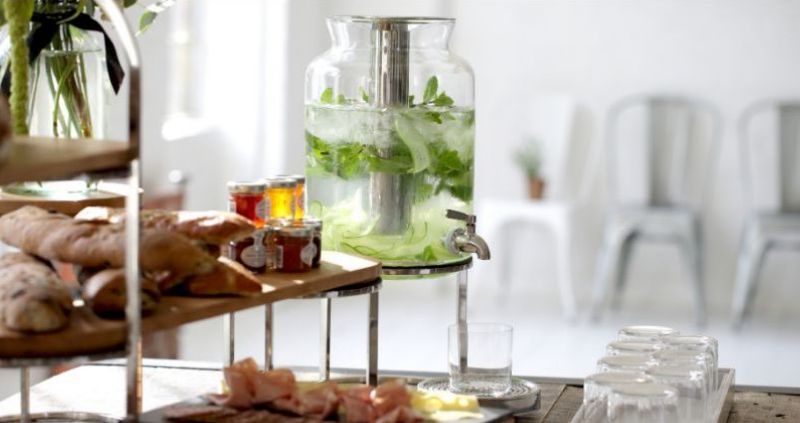 With its elegant curves and simple, functional features, the new ice-free Tilt juice solution is a perfect addition to any buffet setting, quenching guests' thirst with a seamless serving experience.
Faster cooling. Less replenishment. Simple integration.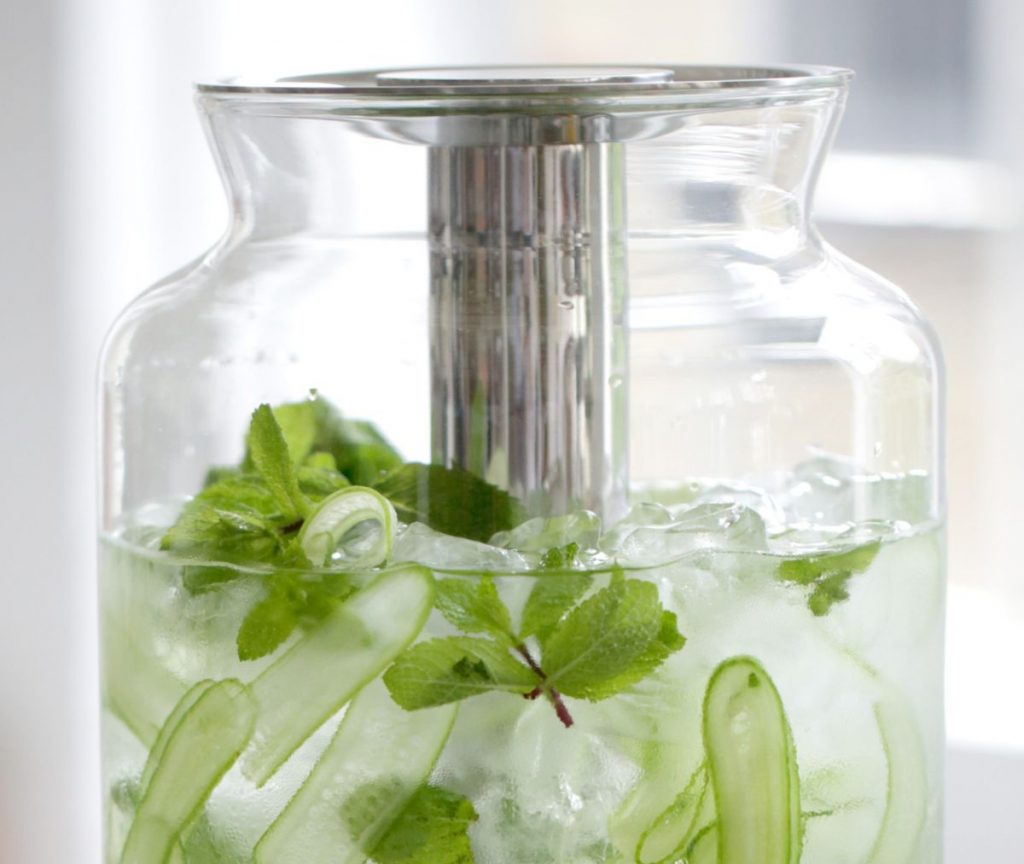 Efficient cooling
With an innovative ice-free cooling system, the dispenser keeps 5 litres of liquid cool for up to 4 hours
Have an additional cooling unit on hand in the freezer for fast, seamless cooling – without dilution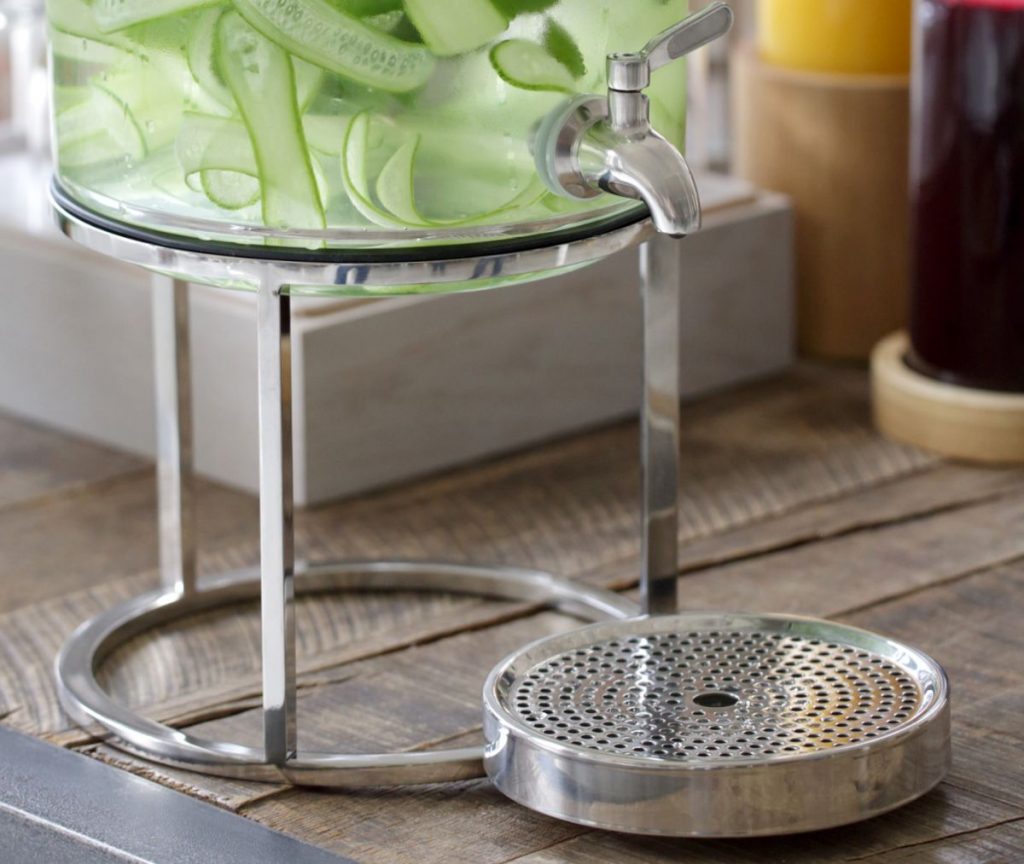 Seamless Pouring
An intelligently designed drip tray locates easily onto the riser for enhanced stability and reduced spills.
The high quality tap fixture fits perfectly into the dispenser – meaning no more troublesome drips.

Tilt System – Variable heights
The juice solution is designed to fit the Tilt stainless steel round riser range in multiple heights.
Offering compatibility with all of your various glassware sizes.
A word from the design team
"We really focused on building on the versatility of the Tilt range to provide a great cooled juice solution that can be used in a multitude of settings, at different heights, whilst fitting seamlessly with the wider range."
Why not Contact us?