New for 2020
Glassware
We have a number of new glassware collections form Schott Zwiesel, in the Wine and More stemware, and in the Gourmet Stemware.
The Marlene is part of the Gourmet Stemware Collection.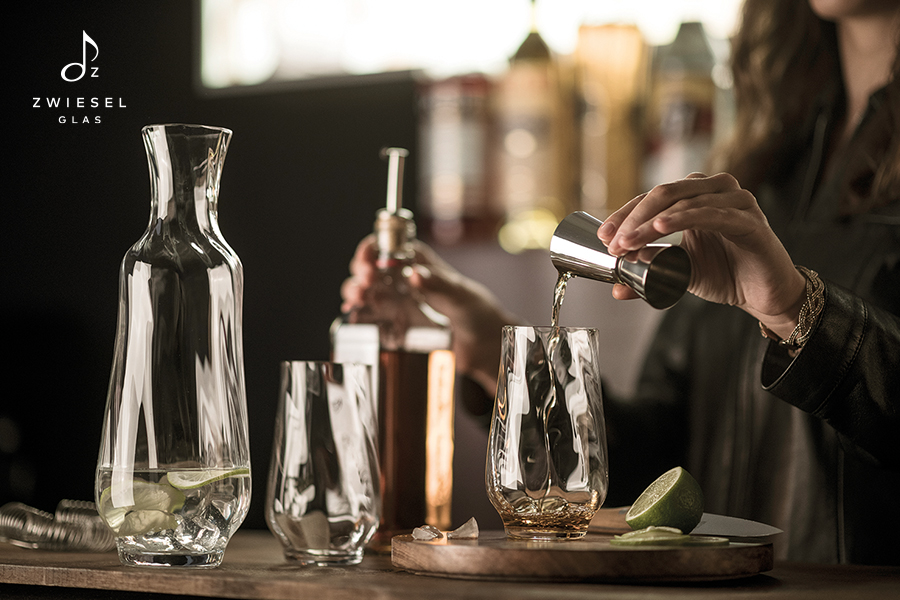 The Prizma is part of the Wine and More collection and features nice details without overpowering the beautiful shape of the glass. It has a wide variety within this collection.