Chinaware, introduction of the Bauscher Collections
We will be sending a newsletter about Bauscher tableware and adding a new page to our existing website. Showcase the wide array of current food trends in an fascinating manner with highlight pieces from Purity Specials, and be inspired by the new Serving Trends.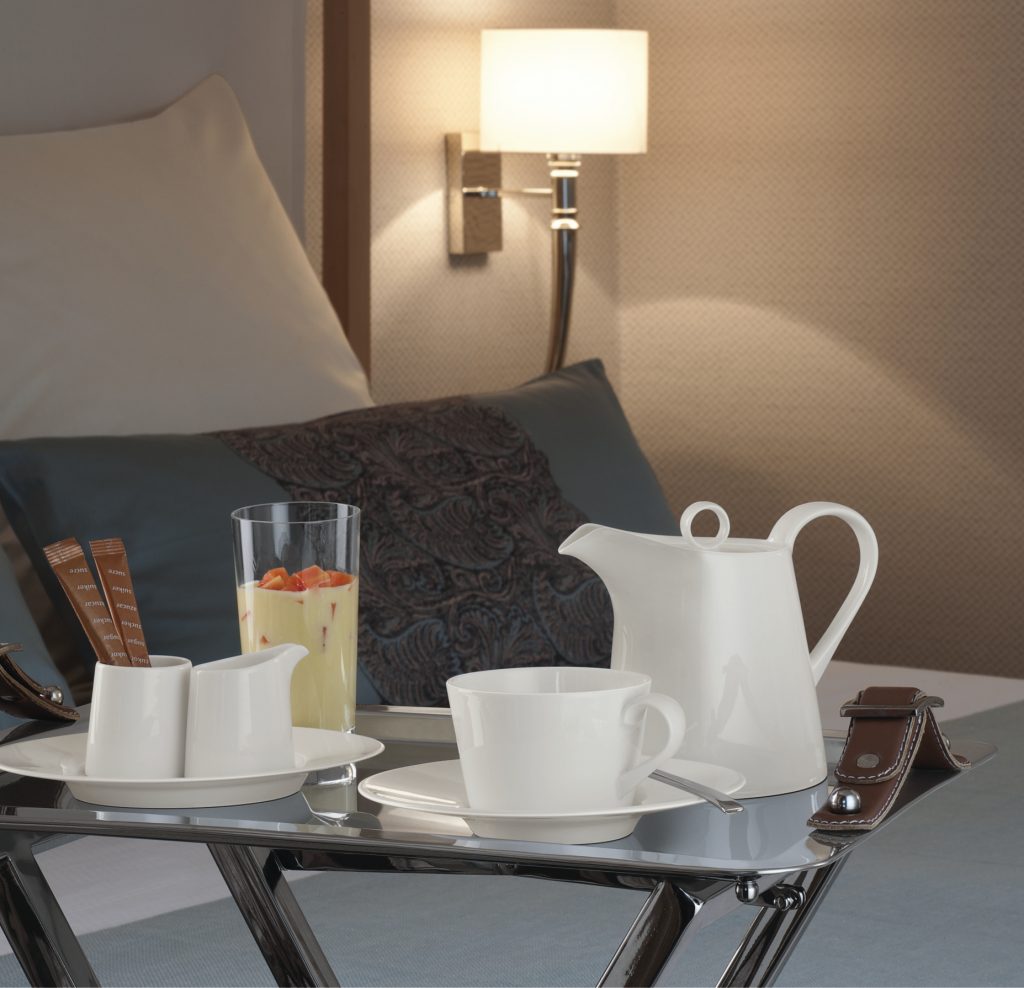 With attractive signature items, Bauscher is continuing the success of the Purity collection made of the innovative, delicate material called Noble China.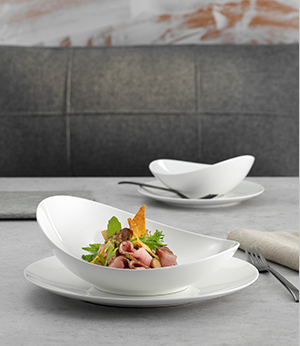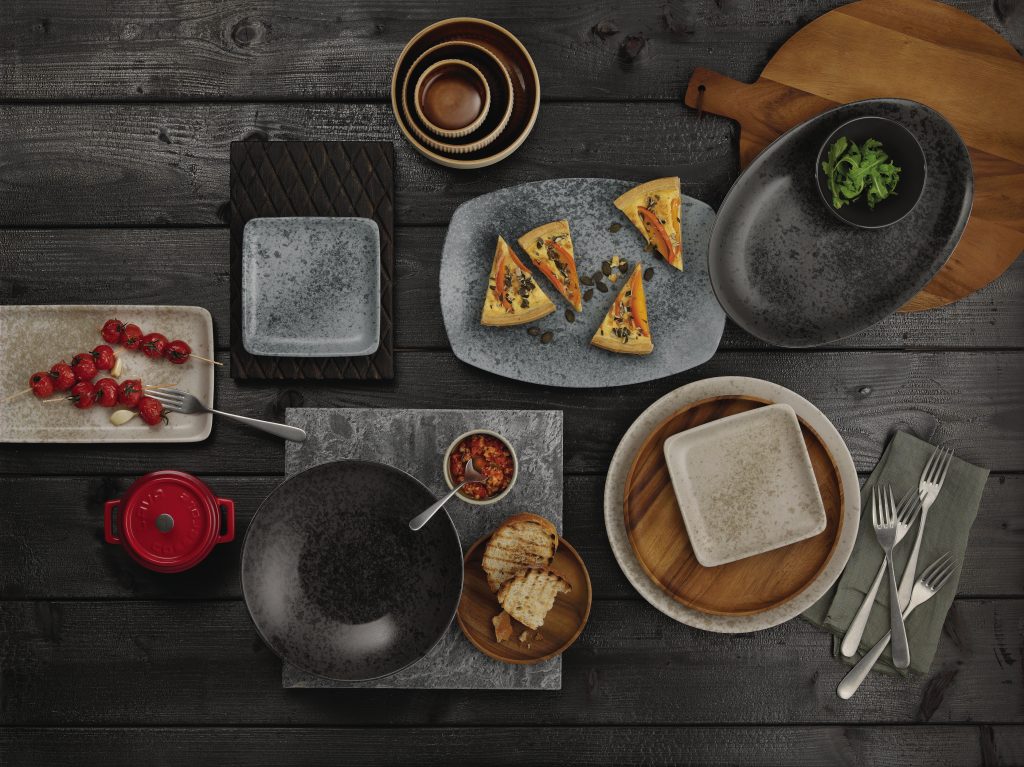 The Sandstone pattern skillfully satisfies the desire for naturalness and individuality. A multitude of different combinations is possible.
With Sandstone, Bauscher demonstrates the vitality of natural stone structures. With their muted tone-on-tone effects, the three color nuances from soft beige and subdued gray through to intense anthracite produce a natural stone look, which is created by the alternation of semi-matt surfaces and shiny structures. This is effected individually on each piece. Combinations with other natural materials underscore the rustic, natural character of Sandstone
undefined

Attractive, modern coffee-to-go mugs from hard porcelain offer mobile indulgence with genuine sustainability effect.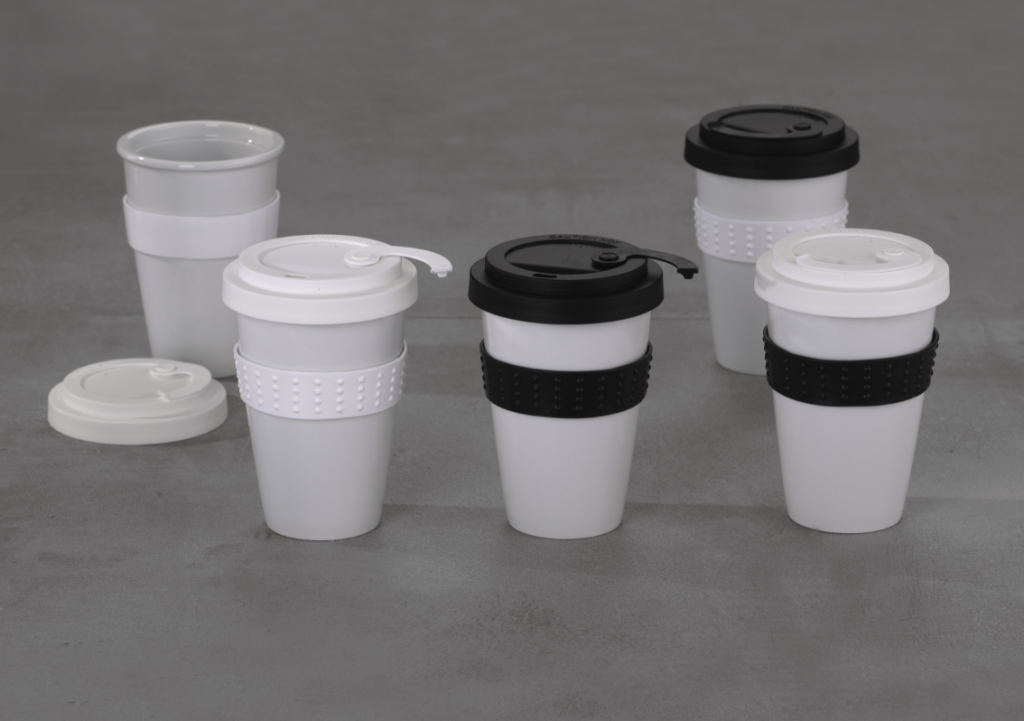 Serving Trends
New platforms for dining pleasure
The latest food trends are inspiring chefs around the world to create new dishes. How can they be presented to the guest in an interesting, aesthetically pleasing and casual way as a personal statement? Based on intensive trend and market analyses, Bauscher has developed a varied repertoire of serving ideas with professional porcelain. Attractive design paired with durable, functional "Made in Germany" quality. Exciting trendy articles enrich the playing field on the table. Transform your food ideas into multifaceted moments of indulgence for your guests.